Authentic design, fine finishing.
CHARMANT Blue Label is the essential titanium eyewear collection for everybody. It was created to meet the demand for titanium frames that provide good functionality and quality at an affordable price.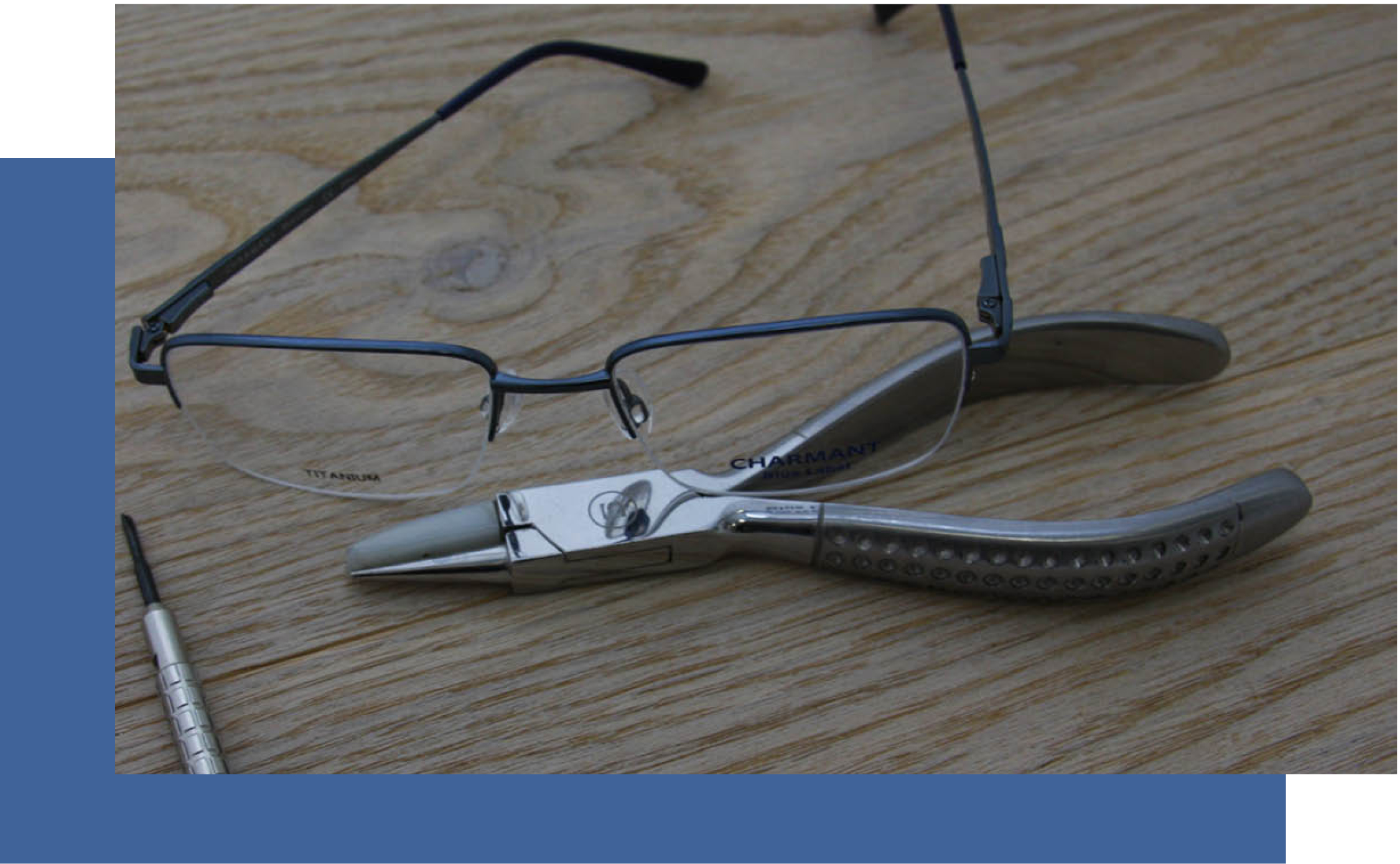 CHARMANT Blue Label frames are light, flexible and very comfortable to wear thanks to their titanium composition and spring hinge temples. All models are completely nickel free and therefore a good choice for those who suffer from nickel allergies.
The collection is the perfect option for women and men who have high product standards, appreciate classic design simplicity and want glasses that they can depend on at all times.

CHARMANT Blue Label is eyewear made from titanium with subtle, classic design that makes them the consistently correct eyewear choice.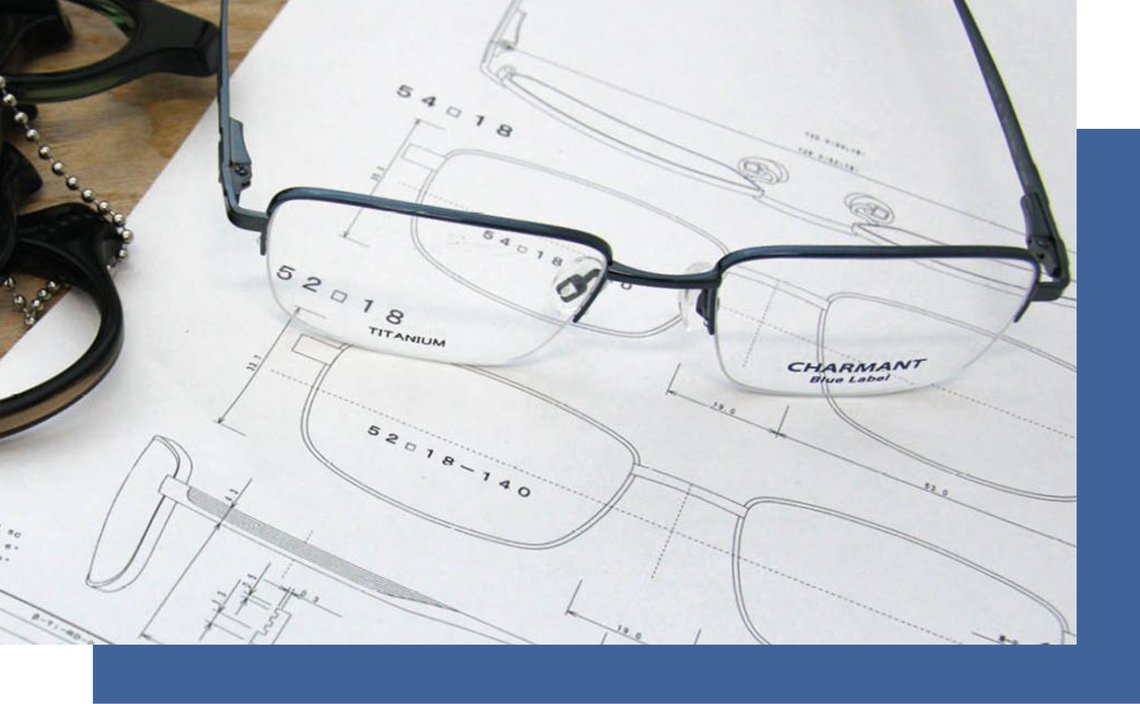 durable, lightweight, nickel-free titanium eyewear