Important customer information: One week warehouse closure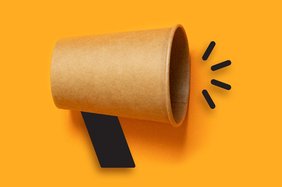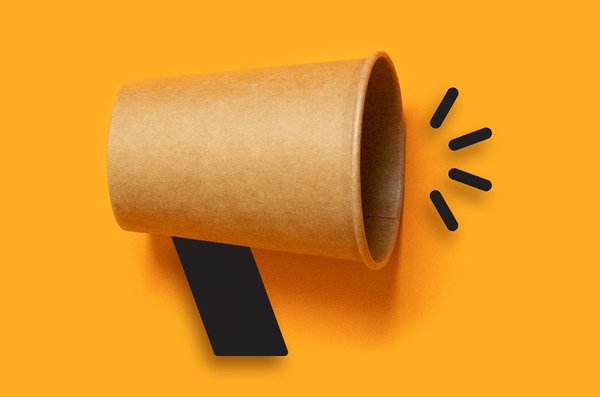 Dear Customer,
We would like to take this opportunity to inform you of a positive change we are making to our CHARMANT Europe business to ensure we continue to provide the best support for our partnership growth with yourselves, now and for the future.
As of the 2nd October we shall be implementing our new ERP system that will allow us to enhance our services in many areas such as information, connectivity, logistics and general support. This is the final stage of a long project process and we are excited to be reaching the 'go live' stage.
In order to ensure a smooth transition we will need to carry out a comprehensive stock take and systems switch over during the final week of September. This means that between the 25th and 29th September we will be unable to ship out from our central warehouse. The final shipping day for the month will be the 22nd September and we will recommence 2nd October using the new system.
We would like to thank you in advance for your understanding and support during this short period. We will try to minimise the impact to you, however if you urgently require stock during this time please do not hesitate to contact our Customer support team or your Territory manager.
Your CHARMANT Team