MINAMOTO JAPANESE EYEGLASSES - THE EPIC STORY CONTINUES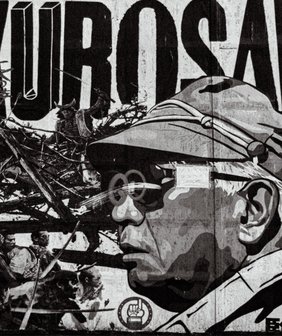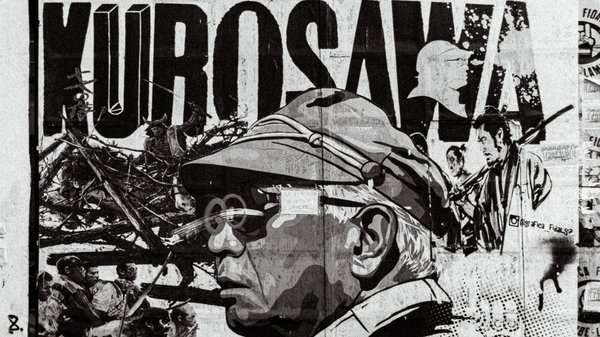 Oops, an error occurred! Code: 20231003020436c72024df
The début collection from the Japanese eyewear brand Minamoto found worldwide success and appreciation by both eyeglasses' wearers and aficionados of authentic Japanese products and design. Now, the second Minamoto eyewear collection takes that Japanese bond further by diving deep into Japanese culture for exciting new inspirations from Japanese filmmaking.
Minamoto eyeglasses express their true Japanese origins
Minamoto is the Japanese word for "origin". This name was chosen as it reflects the original Japanese heritage and quality that is the beating heart of this premium Japanese glasses' brand. Minamoto "origin" is also a testament to the city of Sabae in the Fukui Prefecture in Japan. This is the birthplace and the home of the Japanese eyewear industry, where tradition and craftsmanship have evolved over decades, resulting in superior eyewear and other Japanese cultural icons such as washi paper and lacquerware.
Kanji, washi, zen: the Japanese inspirations of original Minamoto eyewear
Each Minamoto frame masterpiece is designed, developed and made in Japan and is a tribute both to the artisanry of Sabae and the Japanese philosophy of appreciation for cherished, enduring treasures. Zen philosophy also runs through Minamoto eyewear as each of these superior frames proclaims the beauty of simplicity. That simplicity conceals a secret though – a close look at a Minamoto, high-quality frame reveals unparalleled intricacy in structure and design: beautiful engravings, including the name Minamoto in kanji script, enrich the eyeglasses' finish. In keeping with the exceptionally meticulous Minamoto approach, these unique and contemporary glasses are presented in cases made of handmade washi paper.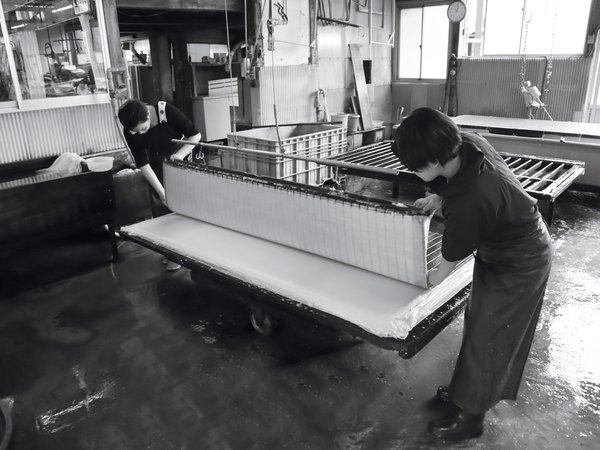 Japanese filmmaker Kurosawa influences Minamoto glasses
You're probably wondering: why Akira Kurosawa? It's simple: with 30 films made over a half a century, and fame reaching across the planet, Kurosawa is considered one of the most influential film directors of all time. The Seven Samurai is probably one of his most famous films. Its making tells us much about the tenacity of this talented Japanese filmmaker. Frequently, the financing for one of Kurosawa's movies would run out, but he would confidently carry on – as was the case with The Seven Samurai. Ultimately, Kurosawa was right to keep filming and not to give up. Despite the challenges, this film was eventually released worldwide and became a phenomenal success. In fact, it ranks as a milestone in global film history. Akira Kurosawa's epic established the action film as a genre, modernised Japanese cinema, laid the foundations for the director's magnum opus and influenced generations of subsequent filmmakers – especially in the western world.
High Japanese art meets high Japanese eyewear craftsmanship
This is where the connection with the Minamoto brand comes in. Kurosawa was a true artisan. His craft was the art of film. And just as Minamoto wants to take us closer to Japanese culture, Kurosawa shaped the western film industry with his epics, particularly with The Seven Samurai. This classic therefore serves as one of the inspirations for our campaign and the eyewear names of our first collection.
Minamoto frame names inspired by Kurosawa films
While discussing the naming of the models in our second Minamoto collection, it quickly became clear that we should draw from this original and fitting inspiration and name our latest eyewear models after characters from other films by this respected and famous director.
We looked at other Kurosawa films such as Sanjuro, a dynamic tale about nine young samurai warriors and their fight against corruption. We were also inspired by the silver screen masterpiece Red Beard, which tells the story of a young doctor learning his profession in a rural hospital and the challenges of his relationship with the hospital director. Action-packed production The Hidden Fortress, which depicts the adventures of two poor peasants and a princess on the run, was another film influence. And finally, Ran, a Japanese classic that presents a dynastic power struggle as a majestic epic. Visually, Kurosawa is at his ultimate and highest peak here. This masterpiece set standards that can only be dreamed of today.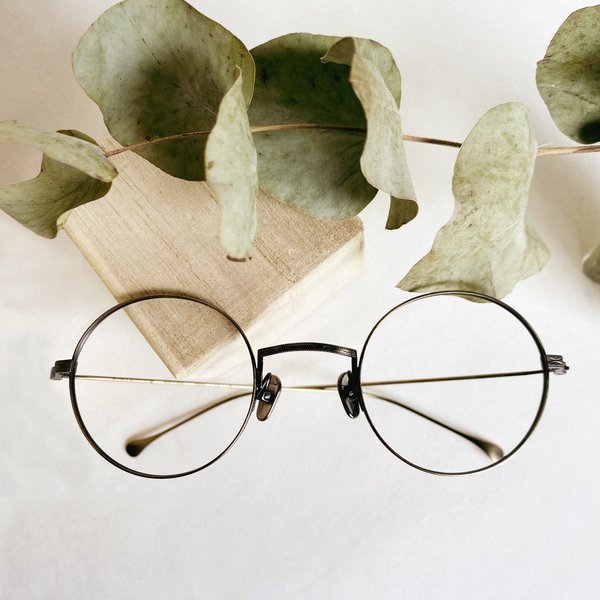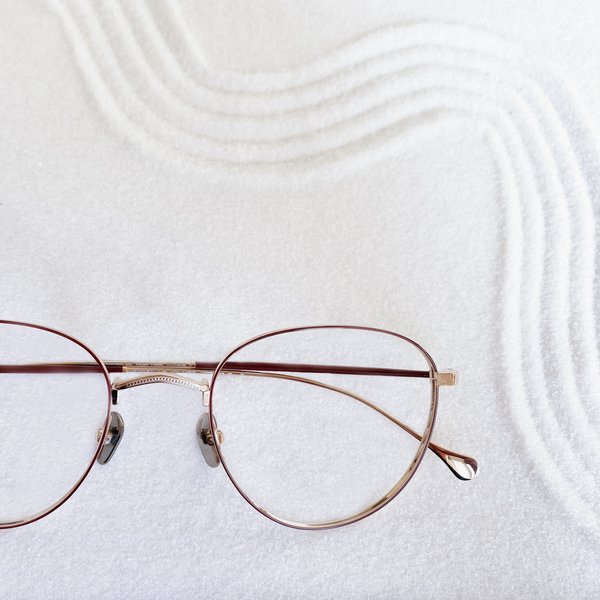 Discover the latest Minamoto eyeglasses collection and the names we chose for each of these contemporary and elegant eyewear models. And find out more about Minamoto too. Simply visit minamoto-eyewear.com for the complete Minamoto story.