Strengthening our global sales network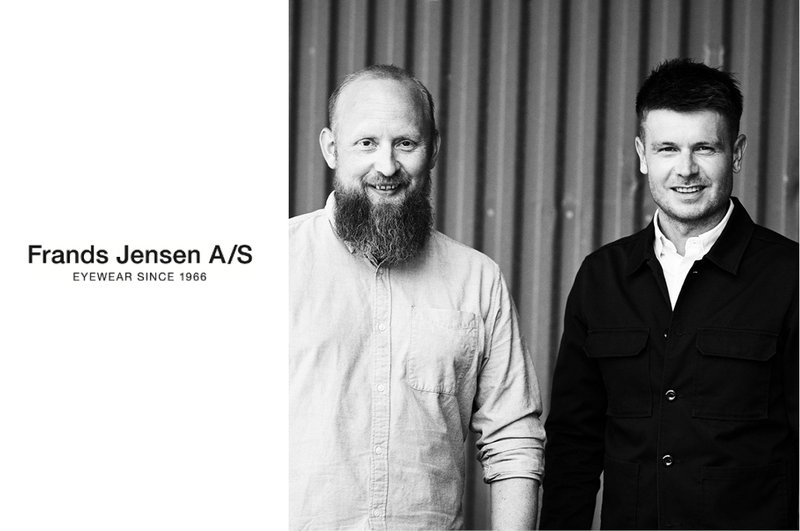 We are happy to announce further positive changes in our sales network as we continue to strengthen and grow our European presence:
With immediate effect FRANDS JENSEN A/S has been appointed as Commercial Sales Agent for Denmark, the Faroe Islands, Iceland and Greenland.
FRANDS JENSEN A/S, under the management of Jesper Jensen and Danny Meyer, brings extensive experience of national and international business coupled with over 25 years within the eyewear industry. The role of Commercial Sales Agent will encompass all commercial operational matters under their remit.
Mr. Jensen & Mr. Meyer say: "We are really looking forward to our commercial cooperation. The CHARMANT Group stands for excellent product quality, sustainable design and trusted partnerships worldwide. We feel that all of these characteristics are more important than ever in our currently challenging times. For our region, we will strengthen business relationships with our national customers and intend to make an important contribution to the futuresuccess of both companies. "
Mr. Chris Beal, Executive Vice President of CHARMANT Europe says: "We are delighted to welcome such a strong business partner as FRANDS JENSEN A/S to the CHARMANT family. Their experience and drive will be a key element to continuing our expansion within the Nordic region. It also gives us great pleasure to announce an enhanced presence in these markets and demonstrates our commitment to our service and customer support for opticians in Denmark, the Faroe Islands, Iceland and Greenland."
To download the full corporate press release click here