MEET US VIRTUALLY AT 100% OPTICAL ONLINE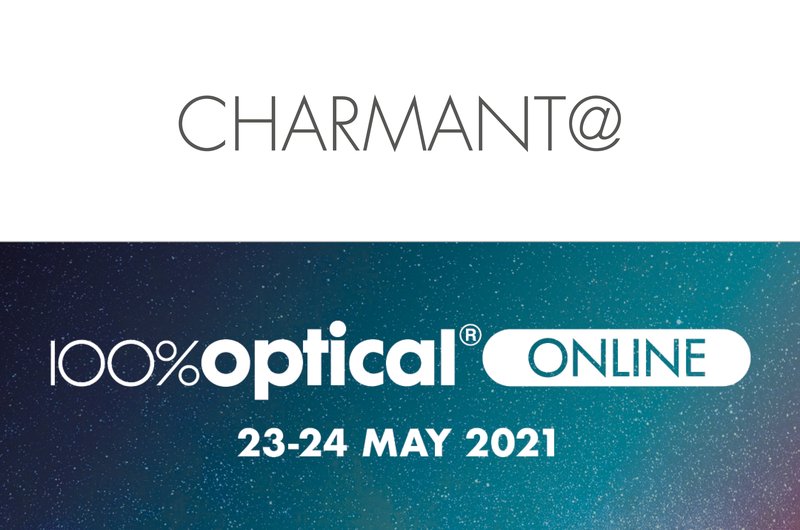 We are delighted to be part of the first 100% Optical Online, a two-day event offering education and interactive CET, as well as networking and meeting opportunities.
With the physical show postponed until January 2022, the first day of the virtual event will offer an opportunity for professionals to network and gather CET points, while the second day will be dedicated to eyewear buyers and business owners.
The event organisers recommend that delegates sign up early for CET sessions. While the online event will have more spaces available than a live session at the show, the organisers explained: "We will have limited places for sessions. So, a bit like the show, some sessions may fill up quickly."
So, don't miss to register soon!
We are looking forward to seeing you virtually soon...