IMPROVING THE QUALITY OF LIFE OF PEOPLE THROUGH BUSINESS ACTIVITIES
CHARMANT Group will improve the quality of life of all people through its products and services and contribute to the development of each country and community through its business activities.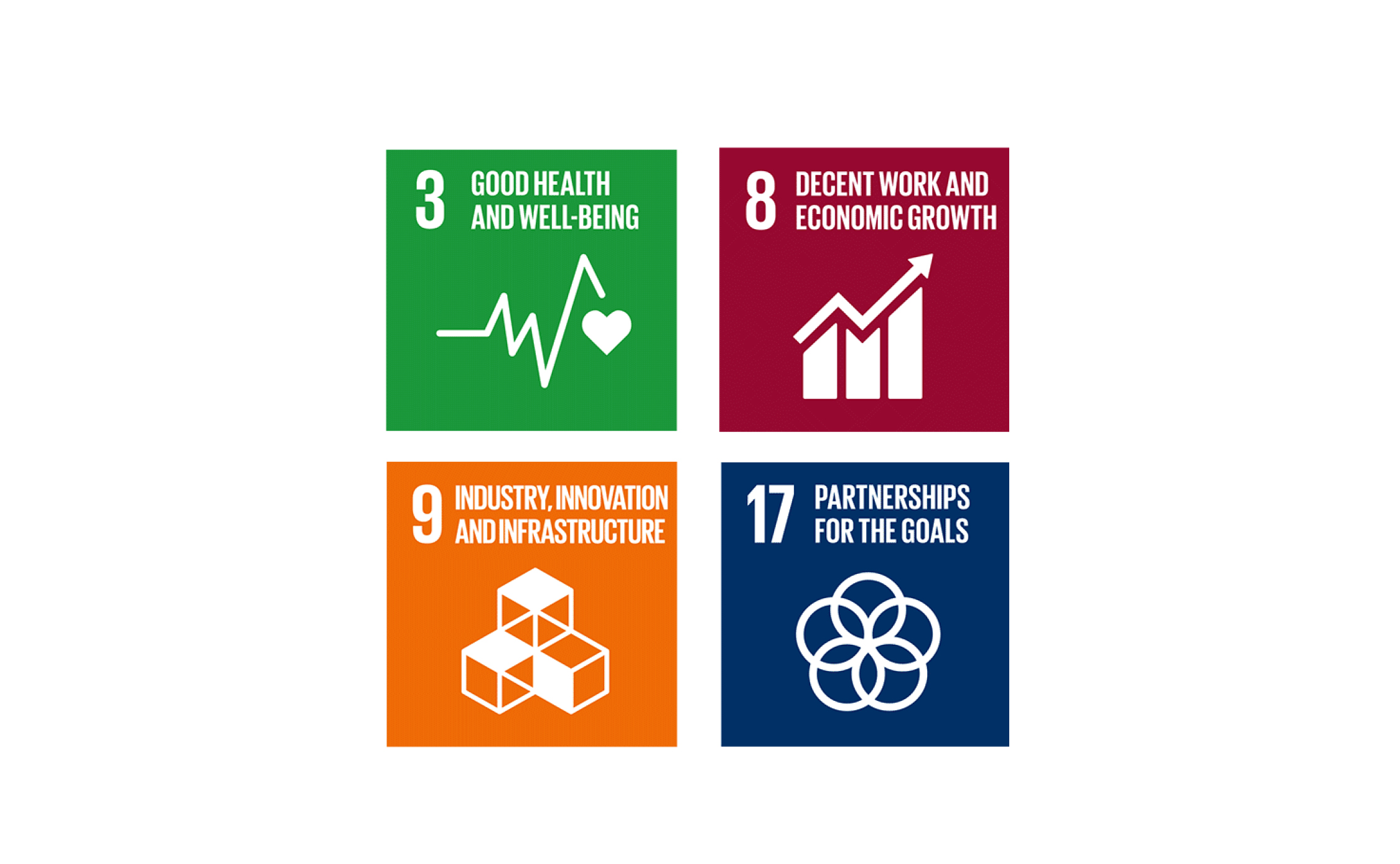 Improvement of quality of life through innovative technology development
We will continue to strengthen our Research and Development.

Providing safe and secure products and services
We will review current safety and security processes and formulate an action plan to strengthen them.

Contribution to the local community
Depending on the individual needs of our global locations, we will do our part to support local communities.

Go back to CHARMANT CSR Statement >