SENSUALITY, QUALITY, ELEGANCE
The CHARMANT by Caroline Abram collection is created through the collaboration of two talented brands with the intention to inspire women.
It`s an interplay of precision and sensuality, quality and elegance, strength and comfort. A fashion limited edition that make women's hearts beat faster.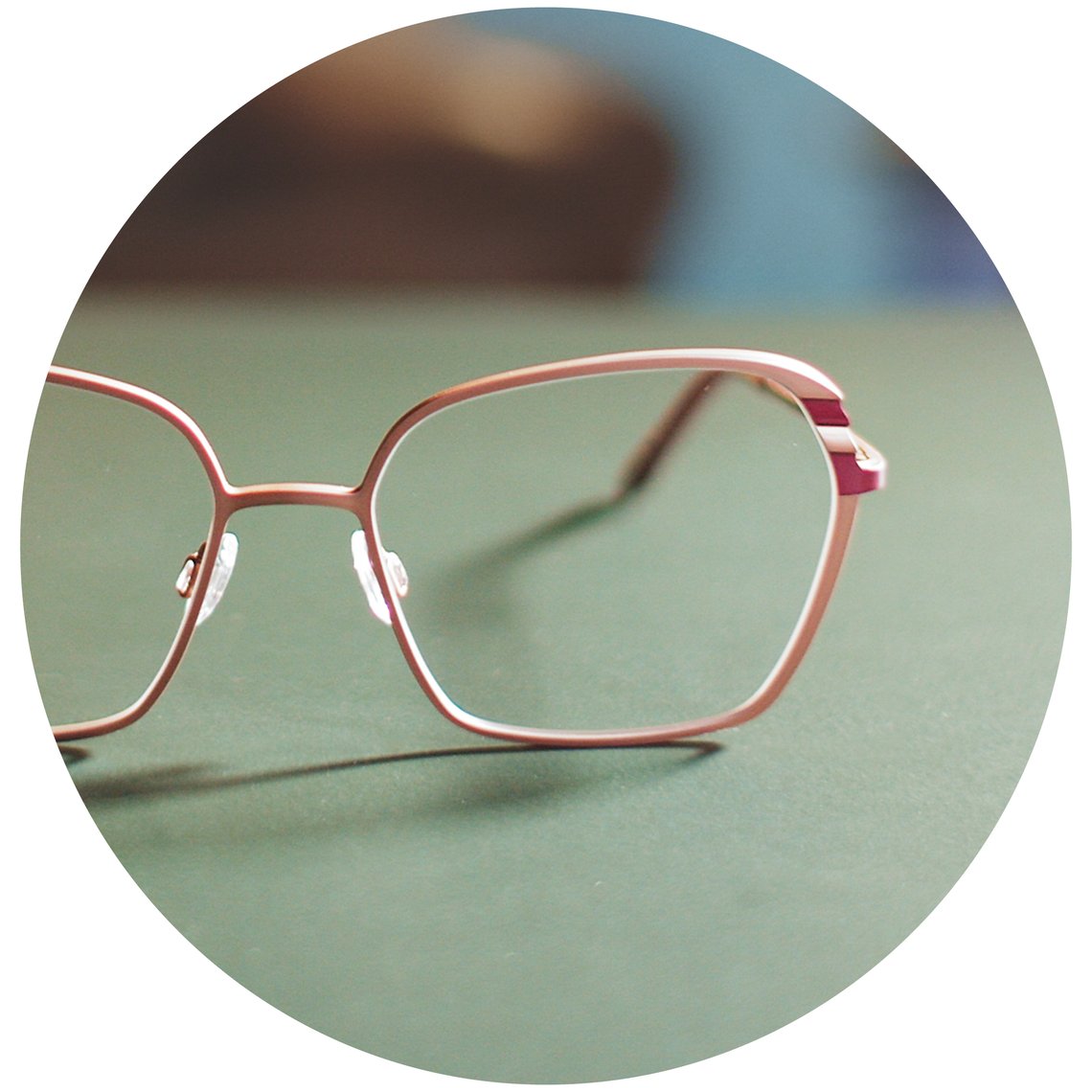 Seduced by the designer's personality and artistic skills, CHARMANT sees in Caroline Abram the power to make all women sublime by dressing up their look. Caroline found in CHARMANT the strength of an empire built on the Japanese values and traditions.
Made in Japan, these colourful and graphic models heed CHARMANT's sublime comfort and quality standards. Entirely crafted from titanium, each frame looks and feels light and beautiful.