ECO-FRIENDLY FORWARD-THINKING
The Esprit ecollection is an innovative line of optical frames and sunglasses, created with environmental sustainability at its heart.
The latest style of the Esprit ecollection are made with 100% recyclable and 100% biodegradable acetate.
LIGHTWEIGHT
For your best wearing feeling.
DURABLE
High quality that you can enjoy for a long time.
SUSTAINABLE
100% recyclable and biodegradable.
THE MATERIAL
A special cellulose made from organic sources: cotton-seed, wood fibres and bio-plasticizers are mixed, coloured and processed into acetate sheets to create this sustainable material.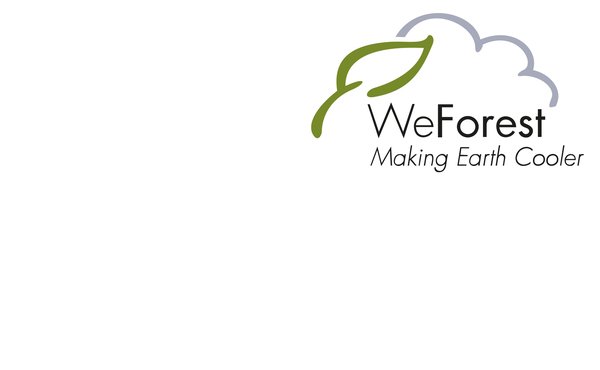 A TREE FOR EVERY FRAME
With every pair of ecollection glasses you purchase, we fund the growth of a tree and support the mission of WeForest.