Minamoto: The Original. For Originals.
Translated into English, Minamoto means "origin" and that is exactly what the brand stands for.

Sabae, a town in the Japanese prefecture of Fukui, is not only our own origin but also that of the Japanese eyewear industry. However, this region is not only known for eyewear manufacturing but is also home to other highly skilled crafts, such as lacquerware and washi paper production.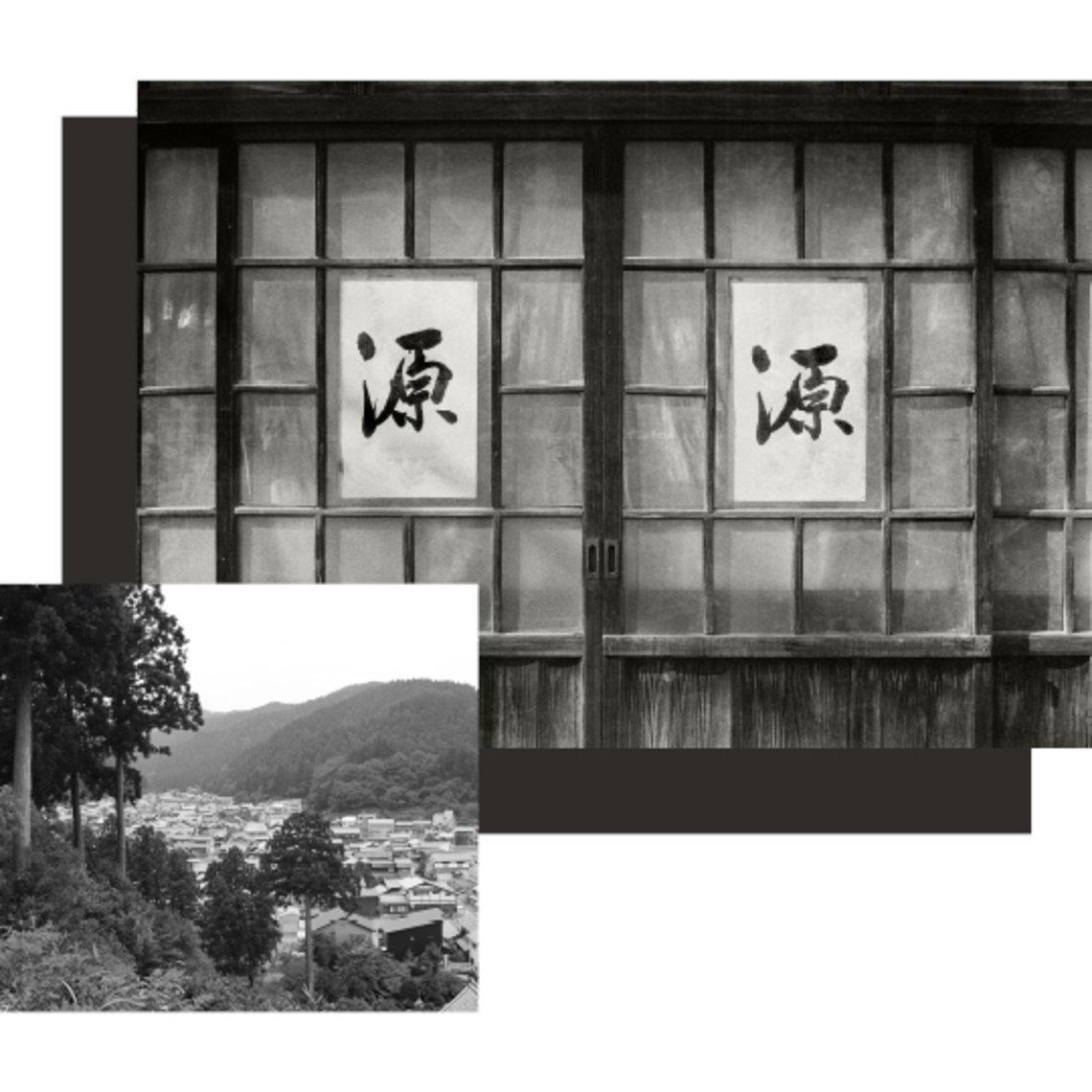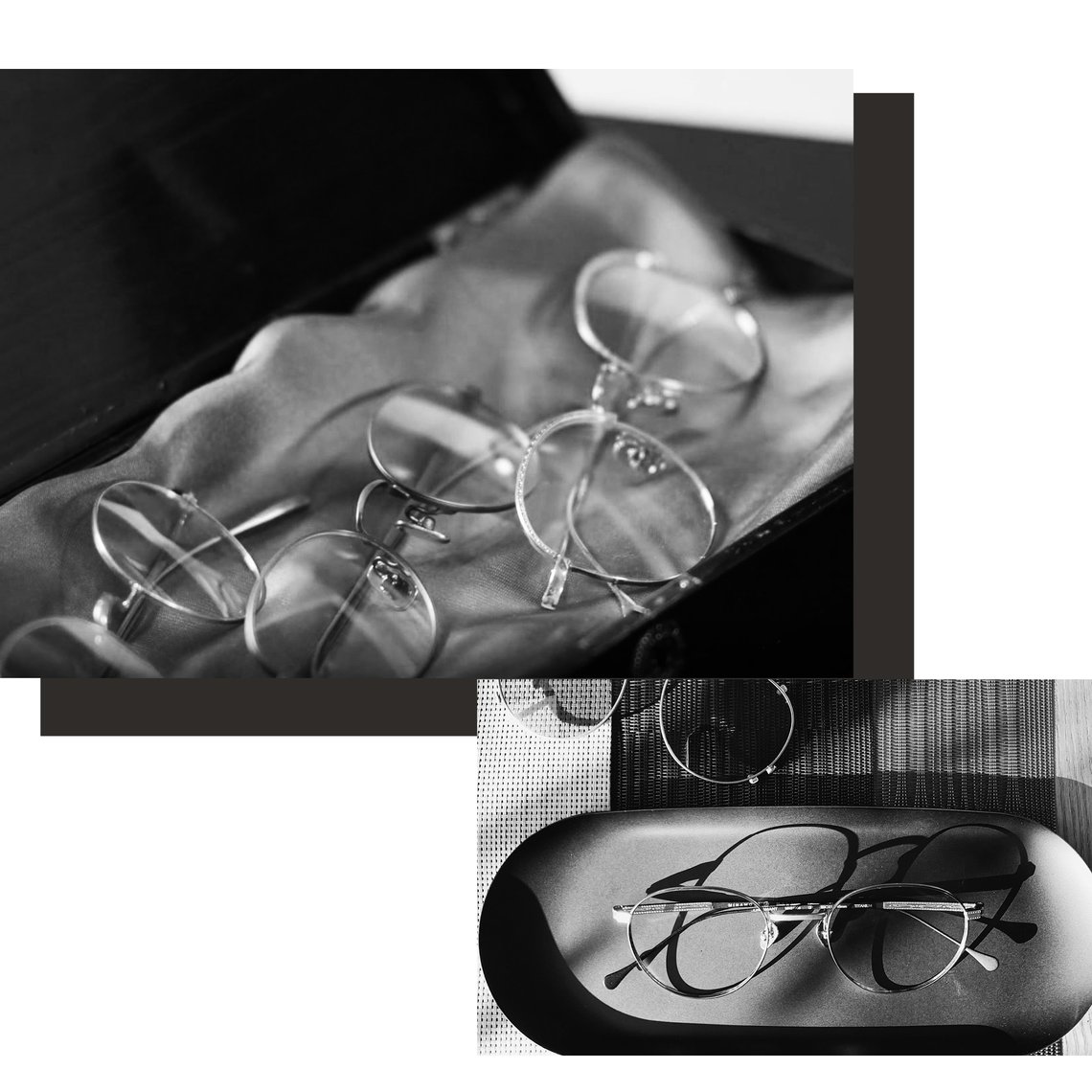 CHARMANT founder, Kaoru Horikawa, has his own private collection of historical eyewear that served as inspiration for the brand for our committed, passionate developers. Another building block of the design language is Japanese Zen philosophy, which stands for minimalism and focus on the essentials. This is how the unique Minamoto design language, influenced by its origins, is created with unsurpassed attention to detail.
We also attach great importance to authenticity and quality in the choice of materials. That is why we manufacture our Minamoto glasses exclusively from Japanese titanium, the highest quality that exists in the market. Moreover, this material is firmly linked to our own history, since we were one of the first companies globally to use titanium for the production of eyewear in the 1980s - and to this day we are still unreservedly enthusiastic about its material properties.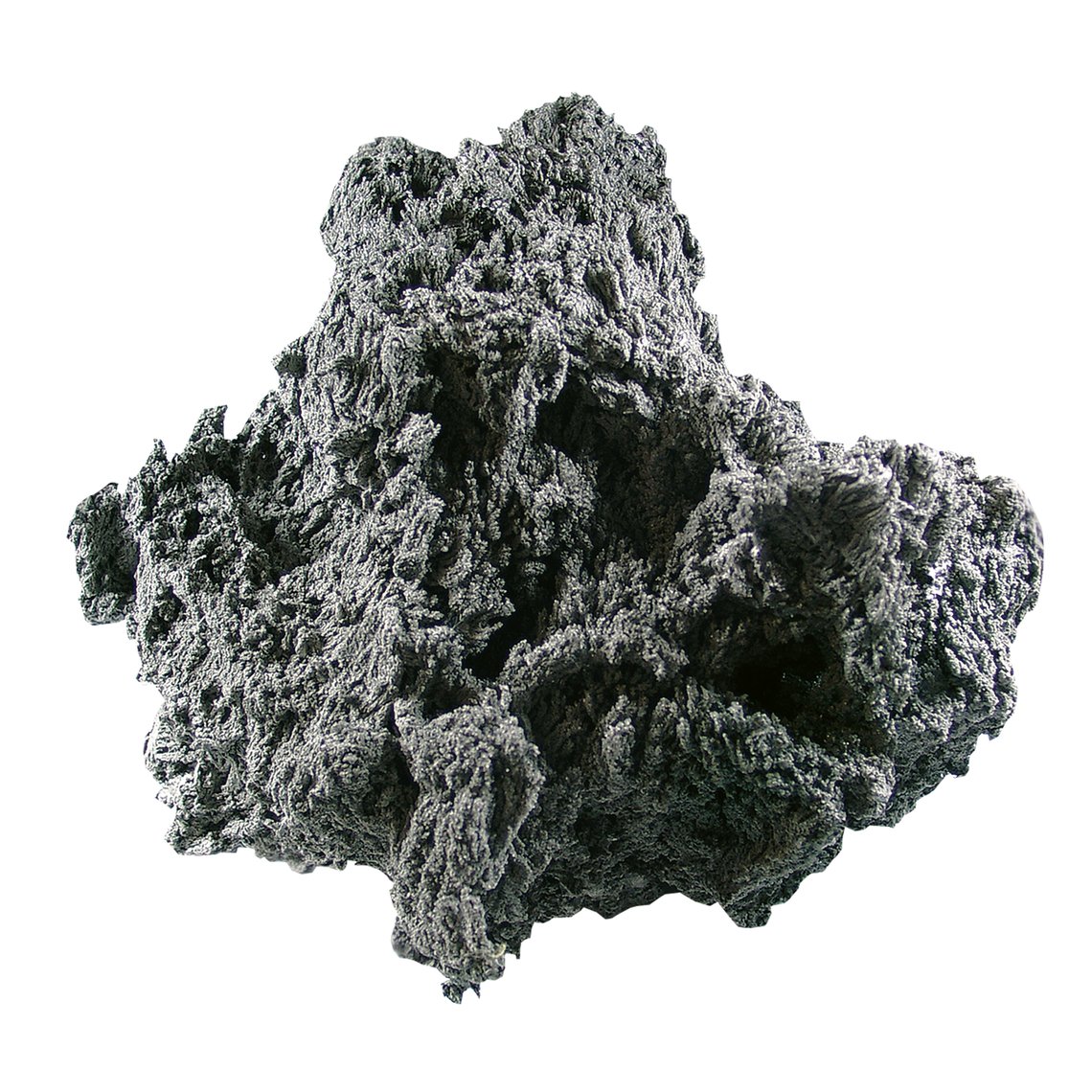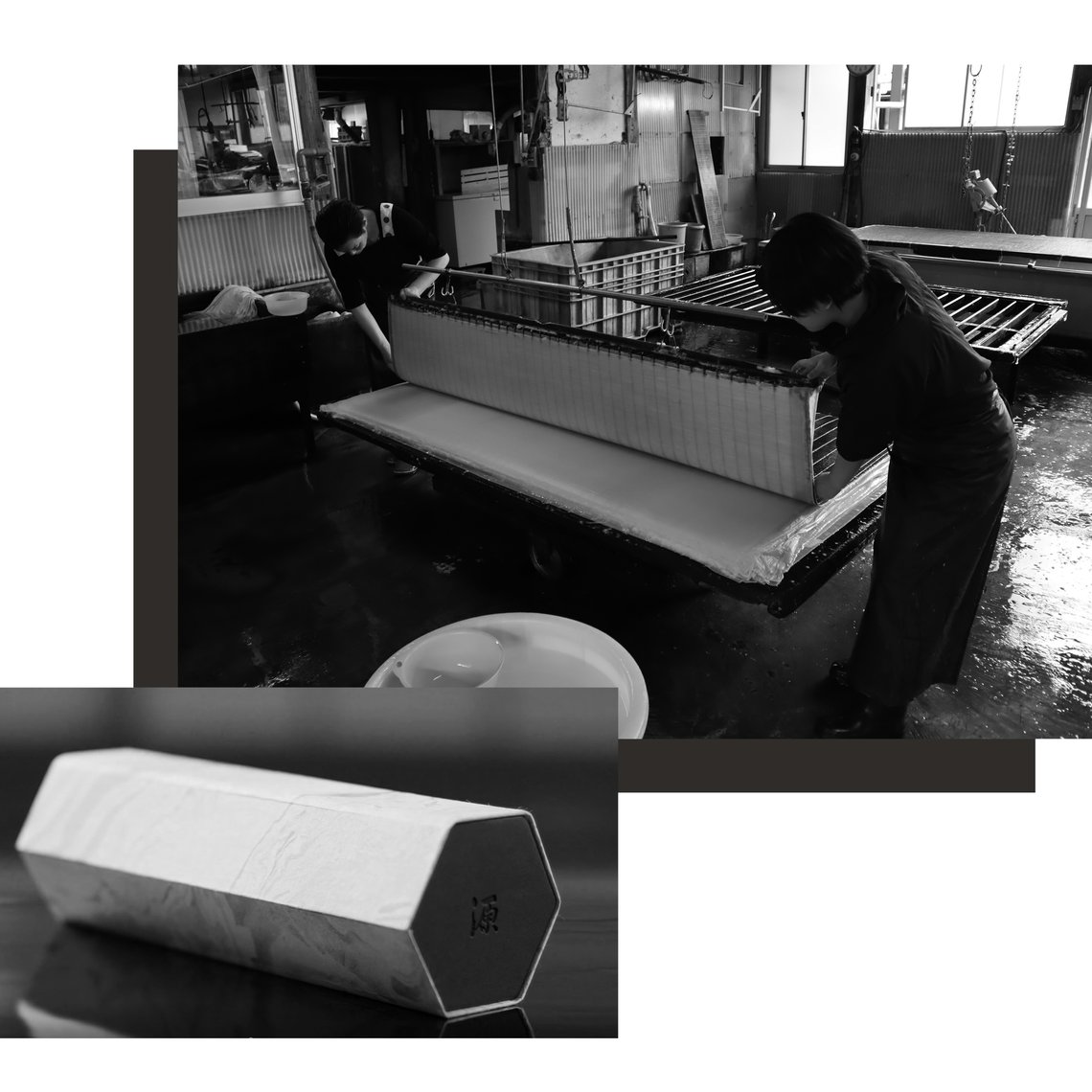 Special glasses need a special case. That is why every Minamoto frame comes with a case made of handcrafted washi paper from Fukui Prefecture. Another original in our story.
Our logo is also a symbol of Japanese craftsmanship. Handmade by a master calligrapher who works for our company, it is another sign of Japanese precision and quality. And it shows that Minamoto is based on a unique, profound provenance that only we can claim for our brand.