OPTICAL GLASSES FOR WOMEN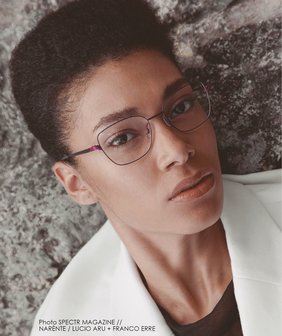 Looking for a new pair of glasses but not sure what style? Here are four hot favourites from our latest optical collections: a rich potpourri of wonderful new looks for autumn and winter.
Maybe you'll find just the right style for you!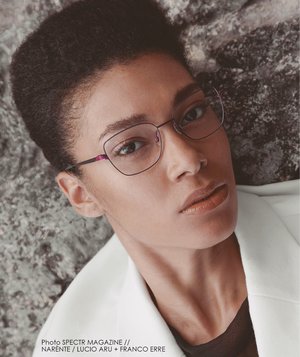 Hip through the cold season...
Ad Lib Eyewear | AB3276-BK
This Ad Lib frame is a terrific mix of stylish features: the angular, square shape combined with the slim rims in super hot pink are a real thrill! So if you want to attract attention, you really can't go wrong with this model. And as well as looking good, this frame feels good too. It's made entirely from titanium - a proven guarantee of superior wearing comfort - and it comes with super-flexible beta titanium hinges.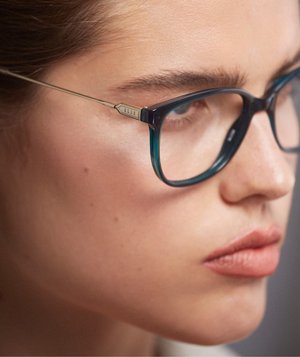 A must-have accessory for your autumn/winter wardrobe...
ELLE Eyewear | EL13492-GN
ELLE glasses naturally exude Parisian flair - no matter where in the world you wear them. We particularly like this frame because it combines a feminine front made of sturdy plastic with delicate, slightly retro-esque metal temples. It's girlish, elegant and modern all at the same time and the green shade creates a beautiful contrast on the face.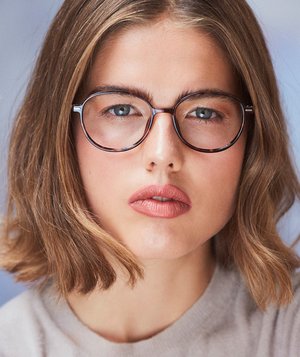 A casual urban statement...
ESPRIT EYEWEAR | ET33430-545
With its rounded front made of plastic, this Esprit frame looks compelling and ups the style ante. The havana shade accentuates the face and is a colour that can be perfectly combined with casual, urban looks. The cool material combination of plastic and metal delivers a light feel and ensures a comfortable fit.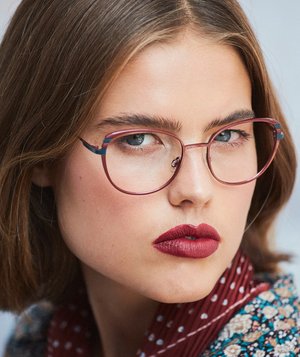 Show your elegant side...
CHARMANT by Caroline Abram | CH12573-FU
This new model from CHARMANT by Caroline Abram wins us over with its soft shape and two-tone details. The design focus leans into elegance, allowing your unique femininity to come to the fore. We love that! The graphic colour contrast on the front and the temples gives the glasses a chic finishing touch.
The Charmant by Caroline Abram frames are also made entirely of titanium, which ensures a wonderfully light fit.
We hope we have made it easier for you to find the right glasses for your unique style!
If you're not sure what shape of glasses will best suit you, please check out our latest blog and find out which frame shapes bring out the best in which face shapes: Matching shapes