THE SPRING/SUMMER TRENDS FOR 2021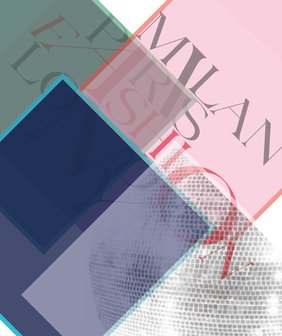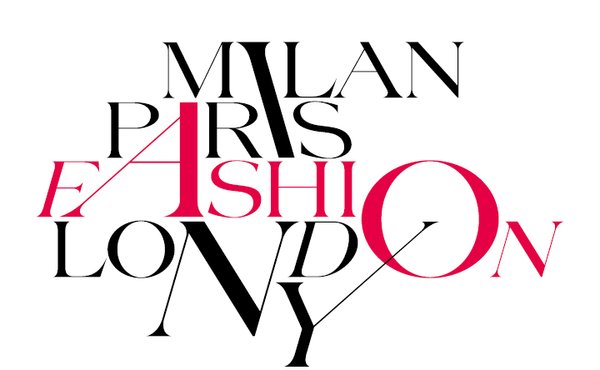 In September the "BIG FOUR" of fashion took place once again: Fashion Weeks New York, Milan, London and Paris. These creative and exciting events helped us identify new inspirations for our spring/summer 2021 collections. Now, just for you, we have created a special selection of optical styles and sunglasses influenced by the most important trends on the catwalks! After a year of upheaval in 2020, joie de vivre will emerge in 2021. Be carried away in full colour and glitter for a wildly optimistic atmosphere!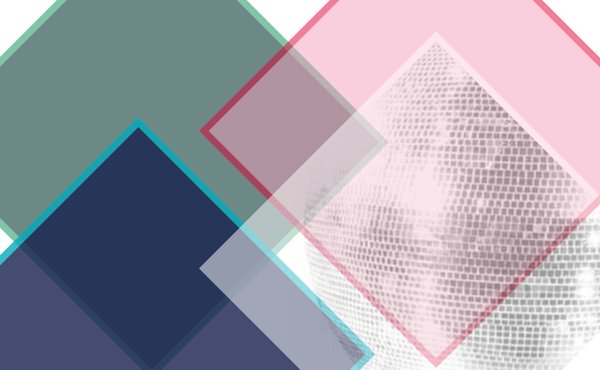 LADIES FIRST!
Discover 3 colour trends for next spring and summer that you shouldn't miss and our personal choice of glasses to go with them!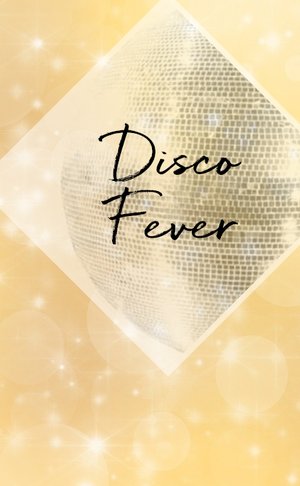 Fashion Week made everything glitter. From Louis Vuitton to Balmain, from Burberry to Valentino, every house let the catwalks sparkle. So fall in love with these gold and silver frames – they're a real must-have for spring/summer 2021.
Our answers to the disco fever trend:
ET33428-505
Express your spontaneity with this ESPRIT silvery metal frame. It promises optimal comfort all day long and enables a fashionable look thanks to its cat's eye shape and touches of trendy colours on the rim, the bridge and end tips.
EL14909 GD
ELLE reveals the secret of a typically French look with this ultra-trendy gold frame. This model is made of very thin, lightweight metal, and is gracefully accented with a quilt-inspired geometric engraving on the bridge and end pieces.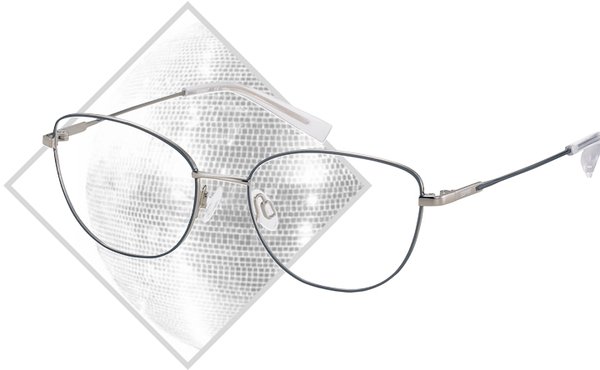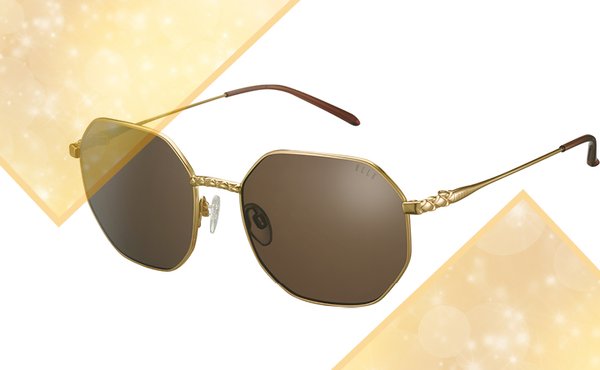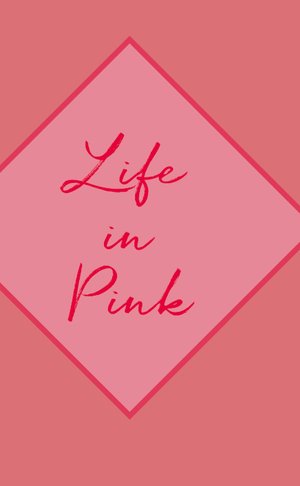 Spotted on all the catwalks, in all-over or glints of colour; from powder pink to candy pink: pink is THE colour of the spring/summer 2021 season! It's a wave of positive energy that has invaded the catwalks.
Boost your look with our must-have frames for the new season!
AB3276 BK
Ad Lib elegantly unites fashion and technology through this superb pair of glasses. The frame is undeniably trendy thanks to the square shape of the front, the circle with studs details and thin temples in dynamic pink. The bright shades are offset by darker temple tones.
EL14920 PK
Try on these very cool anniversary sunglasses from ELLE! To celebrate the brand's 75th anniversary, this gradient lens frame bears the words "Dare to be who you want" on the temples, which says a lot about the brand's positioning in relation to the emancipation of women.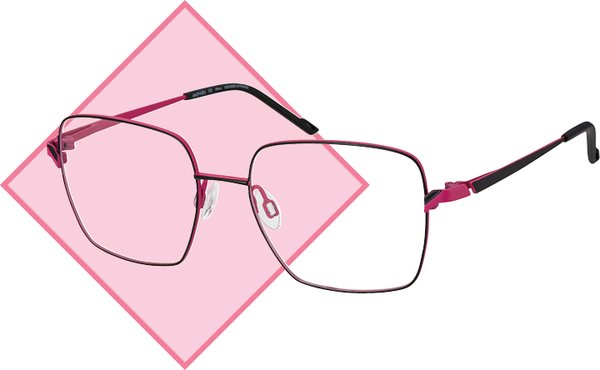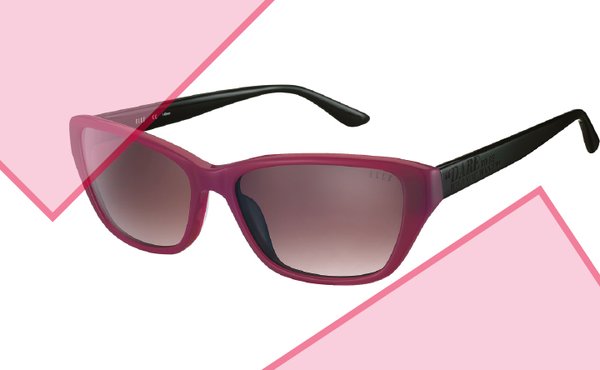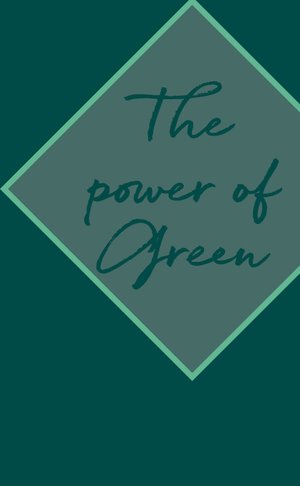 Another colour appeared in almost all fashion shows during Fashion Week: green - the colour of hope. Often unloved, green has many plus points: it's available in many attractive shades for all skin tones and it goes well with both dark colours and lighter tones.
EL13490 GN
This ELLE frame will brighten your everyday life with its attractive green colouring. The slightly rectangular profile has a trendy gradient effect. A metallic, Paris-inspired detail gives this model a feminine and glamorous look.
ET40045-547 (eco)
Be fashionable but also fabulous by showing that you care about our planet with these beautiful Esprit sunglasses. The rounded shape is charming and feminine and features stylish, gradient-coloured lenses that match the temples.
This summer look is made from recycled ocean plastic. This smart and inspiring recycling measure reduces pollution and avoids the production of new plastic. Eyewear engineers turn waste into a healthy, safe, nickel-free, and corrosion-resistant material that is perfect for making lightweight and comfortable sunglasses. To top it off, Esprit continues to support the environmental NGO WeForest and its mission: a new tree will be planted for every frame sold by July 31, 2021.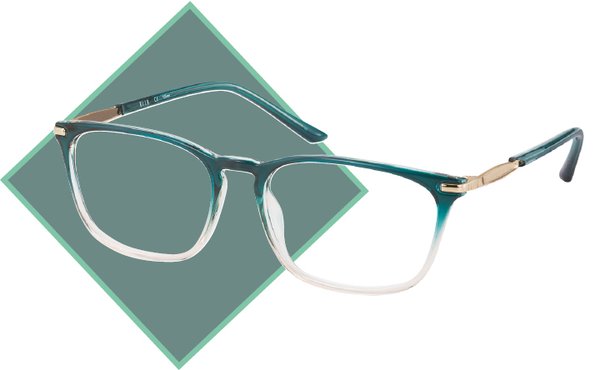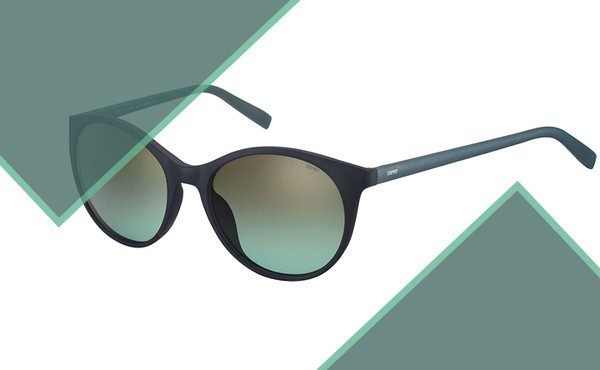 OK GENTLEMEN, NOW IT'S YOUR TURN!
Watch out, because here come the must-have men's frames for spring/summer 2021!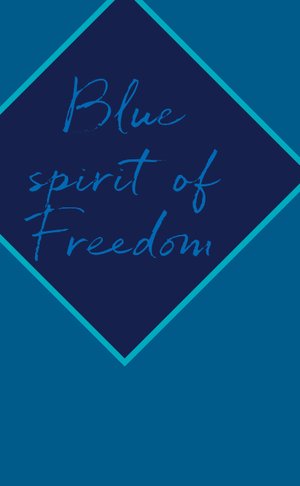 Let's start with the colour that's all the rage: blue. Bright and cheerful, blue is in perfect cohesion with the optimistic spirit emerging for 2021. Like the blue sky or the sea that open onto the horizon, blue is a colour closely associated with dreams and escape, the key words for the new year!
AB3317 BK
Go for this urban upside down nylor frame with a sleek, retro-inspired design. The thin, blue titanium temples add dynamism to this trendy look.
ET40028-543
Stay on-trend with these new Esprit sunglasses. The retro-inspired square shape is complemented by colourful stripes on the temples. Handsome details in Havana shades make this frame the must-have accessory of the new season.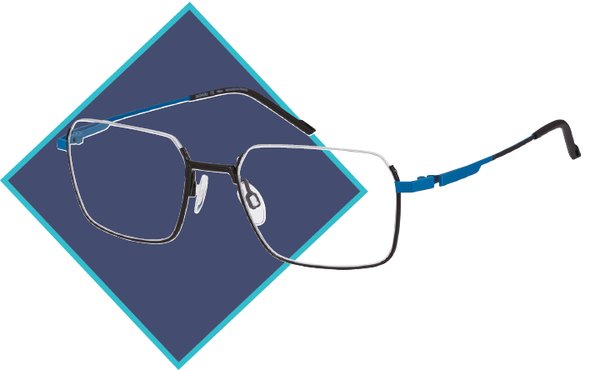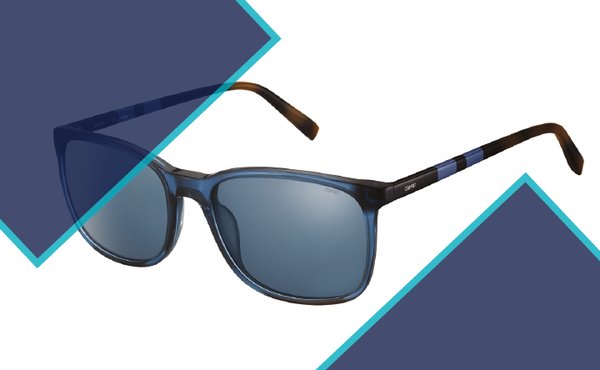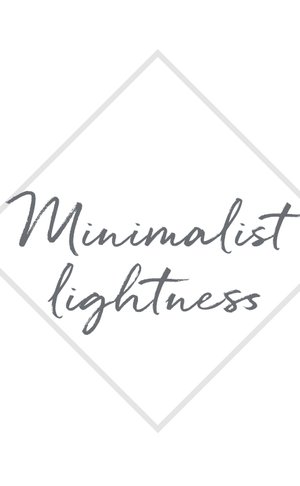 For this spring/summer season we notice a definite return to lightness and minimalism. Simplicity is the order of the day, with a keen interest in comfort without forgetting aesthetics! Minimalist looks should be simple, but always chic and elegant.
CH29715 GP
Like all the models in the CHARMANT Titanium Perfection range, this titanium frame is very light. Inspired by Art Deco, this model with its modern design is the essential accessory for this season.
ET40021-P-584
This summer, take on a minimalist style with these Esprit sunglasses. The pretty metal frame stands out and pairs with polarized lenses for an ultra-trendy style.