SHOP WINDOW DECORATION: TIPS FOR OPTICIANS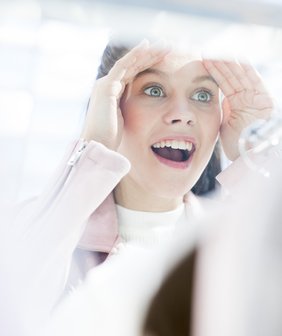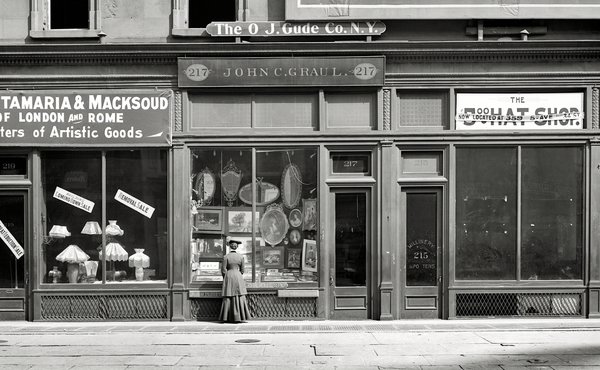 In the past, a shop was nothing more than a warehouse. It was storage for stock for the local community and was called that way well into the 19th century. But how inspiring is a drab warehouse to potential shoppers? Shop windows were soon added to the stores, to show what was on stock in a more beautiful way. Later, the art of visual merchandising emerged from the shop window, making the atmosphere in store more attractive.
The purpose of a shop window is still the same today: to show what you have in store in an inspiring way. Ultimately, you want the customer to be drawn to your storefront, be convinced by what they see and walk inside. In normal, non-Covid times, it's still easier to reach customers on the street who are interested in your shop window and come into your store, than appeal to the online shopper who does their shopping from the couch at home.
In this blog, we show you what to pay attention to when decorating a shop window.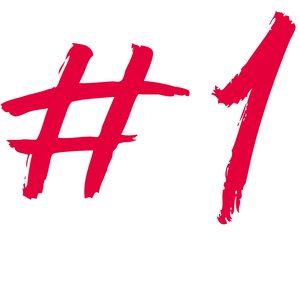 Preparation of the decoration concept

It sounds very simple, but before decorating, first think carefully about what you want to show to which target group.
Would you like to present the frames that you have a high stock of?
Or would you like to show popular glasses?
Or would you rather display frames that bring you a high margin?
Consider the season when you put optical frames or sunglasses in the shop window.
And above all choose one theme so that the shop window appears harmonious as a whole and radiates one clear message.

How many glasses would you like to show

Once you have decided on your decoration concept and what kind of product or brand to show in your window, consider the numbers of frames you want to display. In general, you can say that the more expensive a pair of glasses, the less of them you present. This makes the product appear even more exclusive.
You can show more of the cheaper glasses, but again, better not to overdo it so that it doesn't look cluttered.
Pay extra attention to this during a sales promotion where you have discounted frames that you want to move!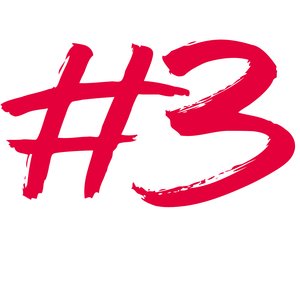 Many are familiar with the large shop windows of department stores at Christmas time. The Bijenkorf in the Netherlands, Galeries Lafayette in Paris or Harrods in London are good examples. Customers are instantly drawn to these gorgeous spectacles showing thousands of lights or giant Christmas trees and moving toys. For Christmas, shop owners go wild with compelling storefronts.
But watch out, because while this works well at Christmas time, in general less is really more. Sometimes you see opticians' shop windows where the strategy seems to be: If I show as many glasses as possible, there will always be a frame on display that some passer-by will like. The thing is, if you put lots of frames and from mixed brands in the shop window, it can quickly look chaotic and messy, so that instead of attracting the attention of the consumers, you overwhelm them and they move on. Better to focus on a single brand or product type.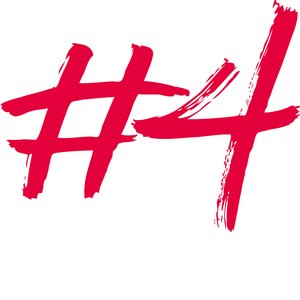 Show very little to awaken shopper curiosity. This can be done with the help of a large window sticker. It could cover the entire window, leaving just a small opening for the viewer to see inside. If you opt for this, choose an enormous eye-catcher, otherwise it can lead to disappointment.
Or surprise shoppers with a funny shop window. A sense of humour is always a powerful magnet!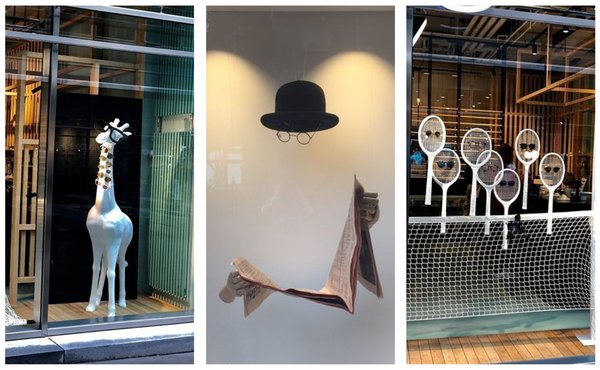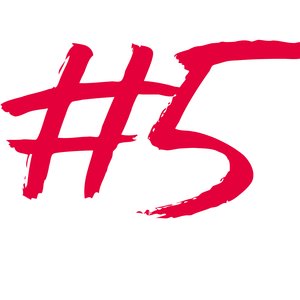 Don't forget the background

Don't forget the background of your shop window. If you have a minimalist store with a good window view, you can leave the background open. However, if there is a display or counter right behind the shop window, it can be too distracting. It's better to shield the shop window from the background with a banner or a large poster.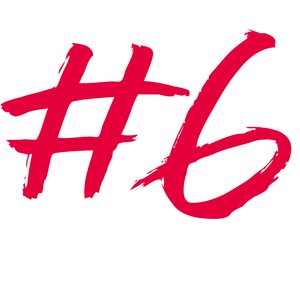 Good lighting is essential. This is important not only when it's dark outside, but a shop window must also be well lit during the day, so that the glasses stand out.
Make sure your shop window is clean; you don't want dusty glass to leave the wrong impression about your business and your products. Clean the window regularly and check at the end of the day that everything is still as it should be. Don't forget to clean the display area too.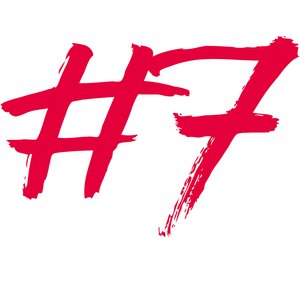 The structure of your shop window

We've already talked about the background of the shop window, but how do you build it up? Most suppliers have POS material on hand, such as, displays, posters and banners with beautiful images or advertising copy supporting the message of your shop window. Make use of these materials.

Ensure that advertising claims can be read from any distance. Take into account the distance from your shop window to people passing by on the street. If your store is in a narrow passage, for example, and people pass close to the window, large posters or letters might be hard to read.

Study consumer's walking direction and take this into consideration when creating the display. Your glasses should stand out, so put them mainly in the foreground and highlight them with strategically placed lighting.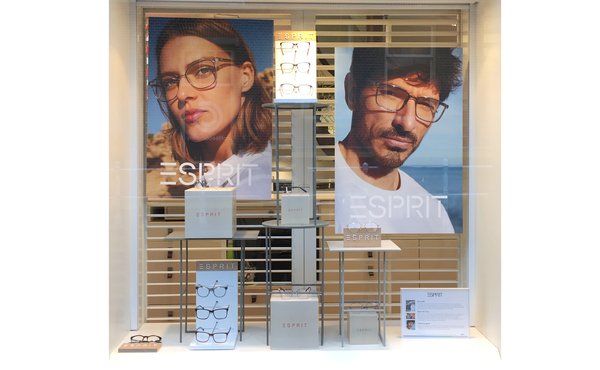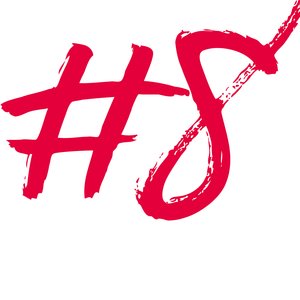 Change out your shop window decoration on a regular basis

Revamp your shop window display every four to six weeks. In this way, you keep the look interesting for passers-by, and you attract diverse target groups. Since you as opticians have many different target groups with unique tastes and needs, by regularly updating your window display, you can appeal to all sorts of consumers and invite new business too.


Finally, we would like to point out an important point that unfortunately is often forgotten. Go outside your store and look at it from the perspective of your customers or other people who pass by.
How does the shop window affect you?
Is it appealing?
Does it arouse interest?
If it wasn't your own shop, would you decide to visit while looking at the window?
Often, this conscious look from the outside helps to see things a little more clearly.


Window decoration can be challenging. If you find it hard to figure out yourself, take advantage of the skills of a window dresser. They have a lot of experience and they can also save you a lot of work and time!