ESPRIT SUNGLASSES & OPTICAL FRAMES FOR MEN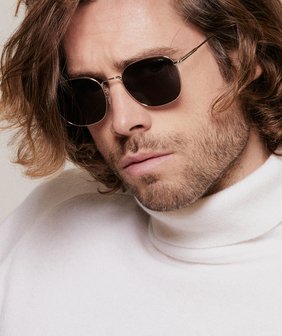 The warm season is here at last! Esprit always ensures the right style with its new spring / summer collection of sunglasses and optical frames.
For your inspiration we've unpacked our favourite styles for men right here.
Statements of upbeat spirit and effortless, easy-going style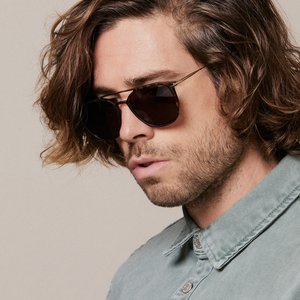 ESPRIT SUNGLASSES | ET39176
Guys will love these hip shades, fashionably dressed up in warm Havana colouring and boasting a vintage-inspired double bridge. The harmonious mixture of plastic front and metallic temples, combined with elegant design lines creates a classically handsome effect. These sunglasses guarantee a cool look and a good fit - essential on long, hot summer days.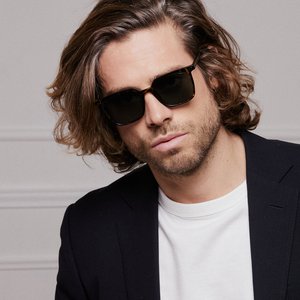 ESPRIT SUNGLASSES | ET39178
Looking for an effortlessly cool summer look? Put on these head-turning sunglasses and your style is set. No matter what you're wearing, with these square, urban shades from Esprit, your look always says "best-dressed". The Havana colour effect enriches the front and temples and completes this must-have men's sunwear.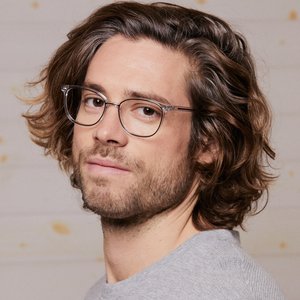 ESPRIT OPTICAL FRAME | ET33442
Nothing expresses confidence like great eyewear. This eye-catching Esprit optical frame evokes metal but it's made of ultralight plastics. The comfortable and uplifting design is presented in a transparent, shiny profile with a slender colour line on the front and temples. Available in a small style, this carefree men's frame will look so refined with a pastel bucket hat and knitted polo shirt.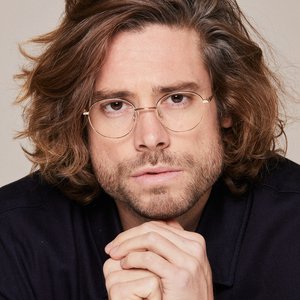 ESPRIT OPTICAL FRAME | ET33437
Make a sophisticated masculine statement this summer with this classically vintage men's frame from Esprit. Made from thin, high-quality metal, the rounded rims and profile are handsomely colour styled with hand-painted accents on rim tops and matching tones on tips. Complete this look with a nautical sweater and a great smile.
Have a great summer with Esprit Eyewear!