Japanese glasses in design and spirit – the origins of Minamoto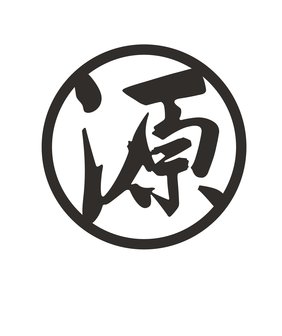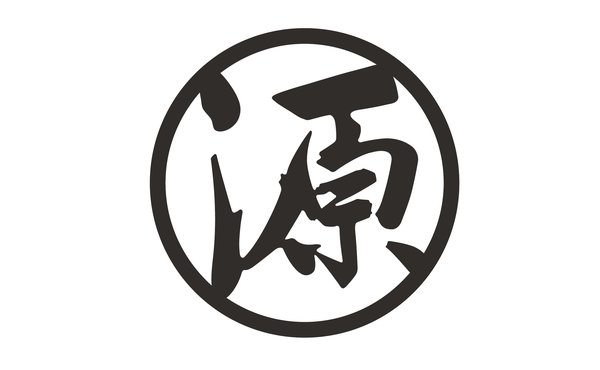 The new Japan-inspired eyewear brand Minamoto is about more than just an eyewear collection; in fact, an entire brand universe was created before the first product design sketch was made. Reason enough to ask the Minamoto product manager what exactly is behind the brand.
Hajime, where did you get the idea for developing Minamoto and how did you approach this project?
Minamoto was created out of the desire to give non-Japanese people a feeling for the traditional spirit of our country. We wanted to create a brand that explains the history, tradition and values ​​of our homeland Japan, which are inextricably linked with our own companyphilosophy.It wasn't until the universe around the brand had been created that we began to think about the glasses themselves.
After that, it was my job to convey the feeling of Japan in the form of eyewear. At first, this was easier said than done. I reflected and after thinking about how to do this, the Japanese word "ai-chaku" came to mind.
What does "ai-chaku" mean?
In a figurative sense, this word describes the feeling of deep familiarity with an object that has been with you for a long time. For example, a favourite fountain pen that has been used so much that it has adapted to the way you move your hand and is simply irreplaceable. Or the teddy bear that you were given as a child and loved dearly. It's an object that is so familiar to you that it is almost a part of you.
It has always been in the nature of us Japanese to be careful with possessions and to use them for a long time. And to close the loop here: The best I can wish for when someone wears our Minamoto glasses is that they experience them as a reliable companion and that these glasses trigger an "ai-chaku" feeling in the wearer.
I think that as a product developer of glasses you couldn't ask for more!

And how do you manage to create an "ai-chaku" feeling in the wearer with the Minamoto glasses?

First of all, they have to withstand a lot so, needless to say, they have to be durable. This property is assured by the Japanese titanium from which they are made.
For the wearer to really want to wear these glasses for a long time, we detached ourselves from trends and instead focused on timeless beauty but simple design. We avoided a trendy design that is in today and out tomorrow.

Speaking of design, what was the focus here?

Basically, I would paraphrase the Minamoto product design in two words: "Zen" and "craftsmanship".
ZEN: As an expression of focus on the essentials, we have tried to simplify things while still preserving significant elegance. We designed glasses that you look forward to wearing every day anew and for a long time without getting tired of them too quickly.
CRAFTSMANSHIP: Minamoto doesn't want to impress with special, high-tech features. The glasses have no visible mechanical components such as unique hinges or rim locks. For many, the frames' peculiarity only becomes apparent at a second, closer look. Then you notice the exquisitely crafted and carefully designed filigree details like the fine embellishments engraved on different frame parts as well as the titanium nose pads and end tips and the slimness of the temples.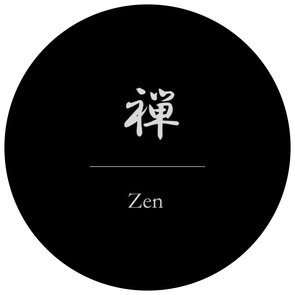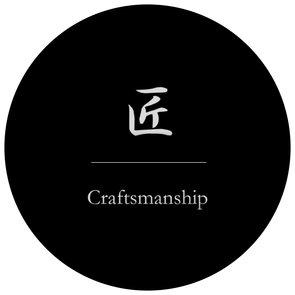 If you had to sum up the purpose of the Minamoto glasses in a sentence or two, what would it be?
It was important to us to create glasses that you can enjoy for a long time—thanks to their look, thanks to their wearing comfort and thanks to their quality. We Japanese have always valued this kind of sustainability and we wanted to bring it to life in Minamoto too.