10 FASCINATING FACTS ABOUT YOUR EYES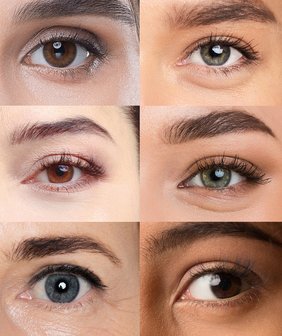 1.
IRIS CHARACTERISTICS ARE MORE UNIQUE THAN FINGERPRINTS
While around 40 different features can be identified in fingerprints, with the help of modern technology around 260 can be located in the iris of the human eye. This is why retinal scans are also used for security checks.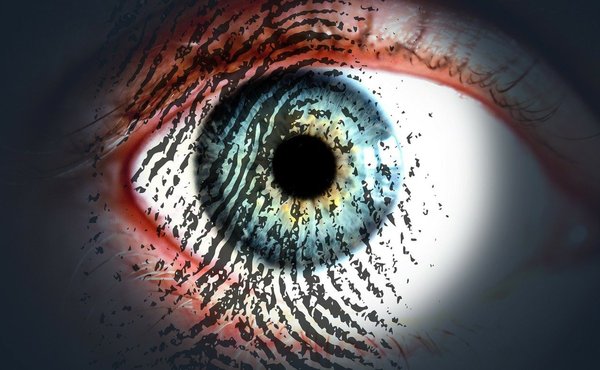 2.
THE HUMAN EYE CAN RECOGNISE UP TO 10,000,000 COLOURS
It's like your personal 576-megapixel digital camera.


3.
IT IS IMPOSSIBLE TO SNEEZE WITH OPEN EYES
Sneezing is, so to speak, a kind of self-cleaning of the body. This complex process requires certain nerve connections, including closing your eyes while you sneeze.


4.
TEARS HAVE A DIFFERENT COMPOUND DEPENDING ON THE REASON YOU CRY
Tears of joy, unhappiness, from yawning or irritated eyes are all different.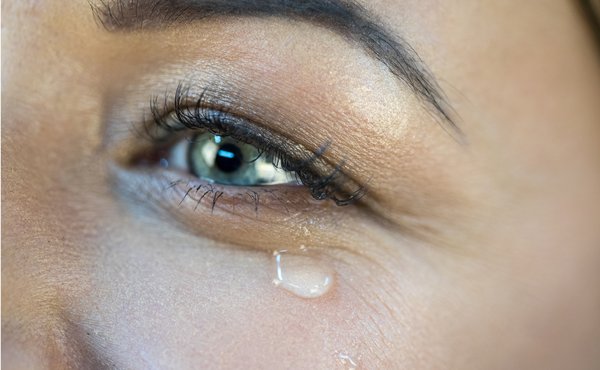 5.
AN EYEBALL WEIGHS VERY LITTLE
Although this amazing body part has so many functions, it only weighs around 28 grams.


6.
YOUR EYE IS THE FASTEST MUSCLE IN YOUR BODY
That is why when something happens quickly, we say 'in the blink of an eye!'


7.
THE MOST COMMON EYE COLOUR IN THE WORLD IS BROWN
Around 90 per cent of the world's population has brown eyes, while only two to four per cent has green - the rarest eye colour.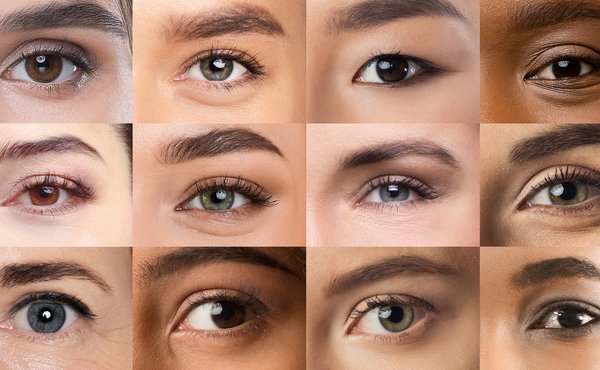 8.
BLINKING IS THE FASTEST BODY MOVEMENT
The proverbial blink of an eye is performed by the fastest muscle in the human body. A blink typically lasts 100 to 150 milliseconds.


9.
YOU SEE WITH YOUR BRAIN, NOT YOUR EYES
Our eyes function like a camera, capturing light and sending data back to the brain.


10.
YOU SEE THINGS UPSIDE DOWN
It's your brain that turns the image the right way up.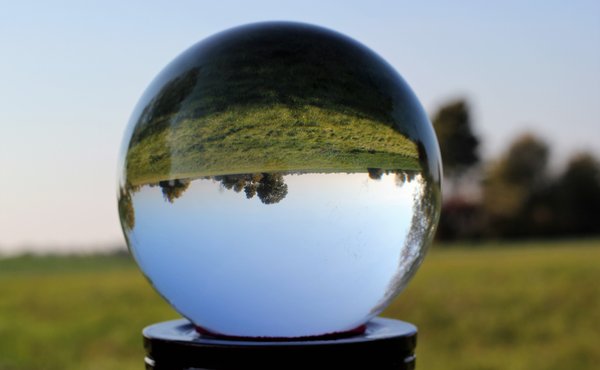 Picture source: Pixabay & Shutterstock