ELEGANT OR CASUAL – GLASSES FOR ADULTS WITH SMALL FACES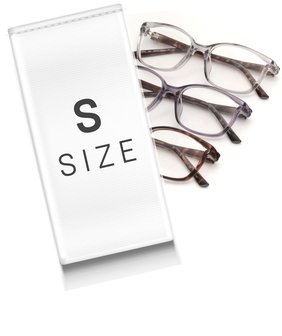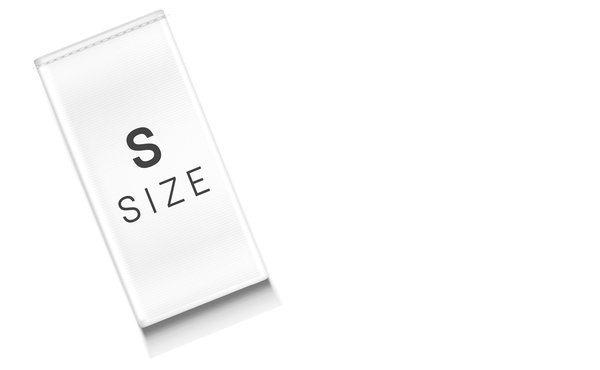 For women with petite or narrow faces, finding the right glasses can be frustrating. Most of the frames you try on at your trusted opticians are either too big or feel heavy and uncomfortable.
Have you had this problem when looking for a small-fit glasses frame?
The good news is that you don't have to resort to getting a pair of children's glasses that you don't particularly like and that still don't fit you properly. Today, there is a wide range of special frames, so-called small-fit frames, that are made for adults with small faces. Thanks to small-fit frames, you'll never have to forego style or comfort.
Why is the correct glasses size so important?
Comfort is of the essence when wearing glasses. To ensure all-day wearing of your glasses without getting tired or headachy, the frame should not be larger than the width of your face, but also not too narrow. If the frame is too big, it can slip down easily; if it is too small, it can lead to uncomfortable pressure on the nose, ears or head. With correctly sized glasses, prescription lenses stay in the right position so that you can see optimally and your eyes do not tire.
What are the advantages of a small-fit glasses frame?
Small-fit glasses have a smaller width so that the bridge rests properly on the nose and the eyes are perfectly located at the centre of the prescription lenses. The temples are shorter than standard adult glasses but longer than children's glasses. In this way they can hold the glasses securely in place without putting pressure on the ears, which can cause discomfort.
Chic, elegant or casual - small-fit frames from Elle and Esprit
Even if they are smaller than standard glasses, small-fit frames are in no way inferior to "the big ones" in terms of how attractive they look. Both our Elle and Esprit eyewear portfolios feature a great selection of eyewear models that flatter small faces.
If you love feminine style, you will adore the small-scale glasses frames from Elle.
Inspired by Parisian flair and the unique vibe of the French fashion metropolis, Elle frames combine elegance and femininity with exceptional comfort.

The new spring-summer collection 2022 from Elle includes 3 models that are tailored to petite faces: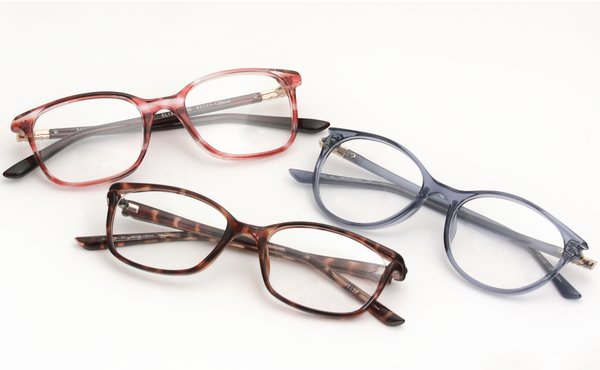 EL13518 | A soft square silhouette in classic black or elegantly patterned blue, brown or red. The fine metal temple detail in the form of a rope gives the light acetate frame a luxurious touch. View style

EL13519 | These new Elle glasses with a subtle 3D-turned design on the temples provide lightness and sophistication. Wonderful Havana patterns complete the look. View style

EL13520 | Round glasses look particularly good on small faces with a square shape, as they make the facial contours appear softer (read more about the right glasses shape for your face in our blog article). In this Elle model, the rounded profile is connected to the temple by a delicate metal decoration - a chic and very fine detail that catches the eye. View style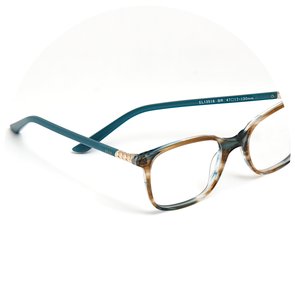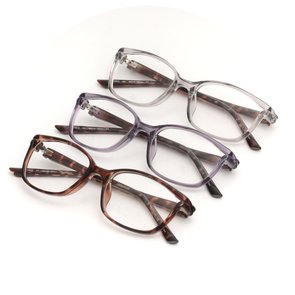 The Esprit collection also has a small-fit glasses series with casual looks and unisex designs in current colours.
Take for example this model from the new Esprit eyewear collection:
ET33462 | An ultra-light front combined with a thin metal temple creates a self-confident profile that brings pure joy in soft colour gradients in blue-green, grey, pink and brown. View style