THE ORIGINAL. FOR ORIGINALS.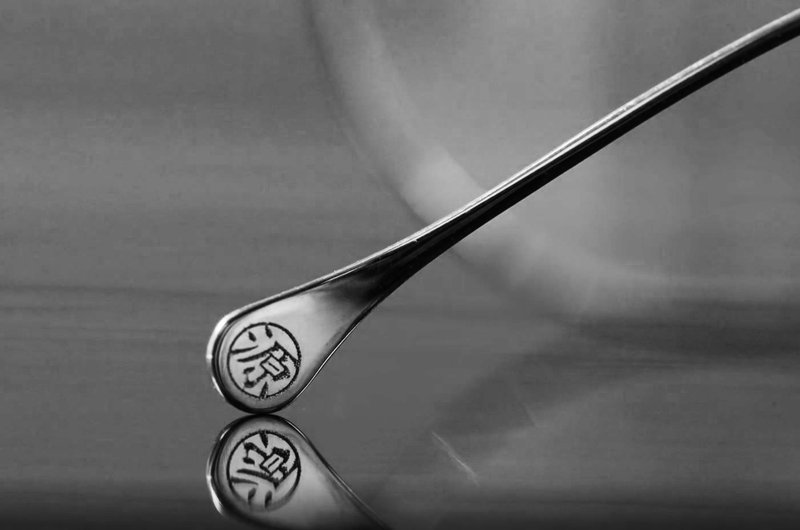 During the last few weeks we could hardly sit still with excitement, but now the time has finally come: we are launching our unique Minamoto brand universe!
For us, this brand is more than just a collection. Driven by our passion and tradition, it embodies the essence of our Japanese soul with every single loving detail.Minamoto is the Japanese word for origin.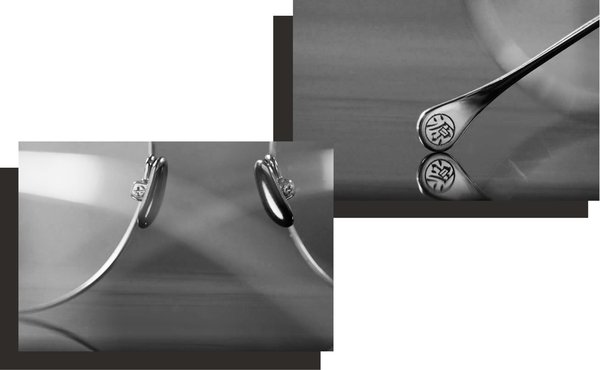 Made in Sabae in the Fukui Prefecture, our home and at the same time the hub of Japanese eyewear production, these titanium frames are unsurpassed in terms of quality, craftsmanship and comfort.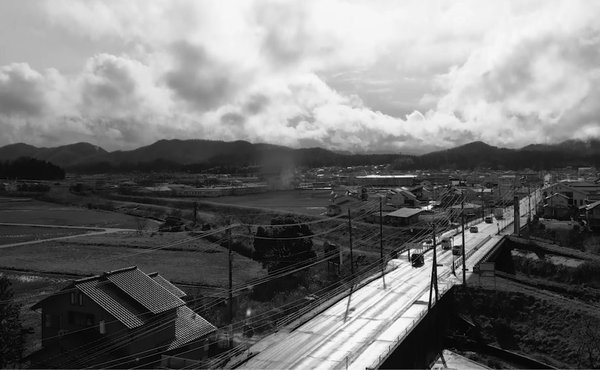 Sometimes looking back in time helps, to discover new groundbreaking paths. Conceived by professionals who want to demonstrate the true nature of Japanese eyewear, we return to the roots of Japanese eyewear history with Minamoto.
We not only use Japanese titanium, which is unrivaled in terms of quality, but also extremely fine design details demonstrating first-class craftsmanship, that merge with the minimalist shapes in a unique way. All in all, this results in an exquisitely elegant design language and truly embodies all that is 'Made in Japan'.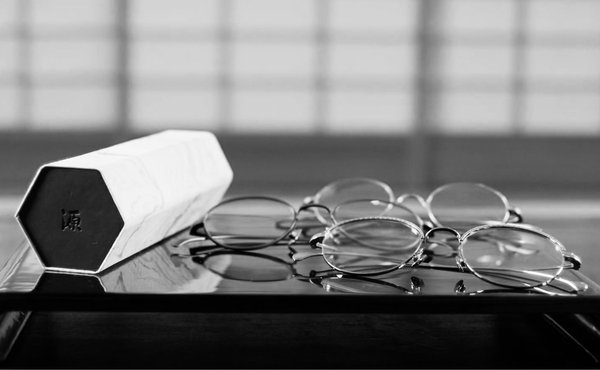 And that's not all, because not only is every Minamoto frame an original for originals, the case is made of handmade washi paper and tells its own story of Japanese artisan history. Along with this the Minamoto kanji, or logo, has been created by our very own in house master of calligraphy enhancing our unique authenticity even further.
But we've said enough here. On the dedicated Minamoto Website you will find everything you need to know about this extraordinary world of Minamoto – our Japanese titanium eyewear brand with a true origin.