OUR CONTENT PER BRAND FOR SOCIAL MEDIA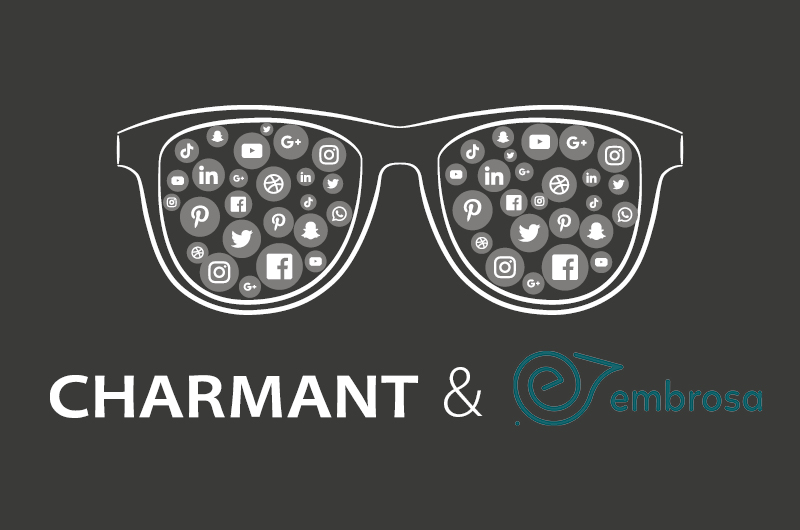 Social media is a powerful way to reach your customers. But it can be difficult to think of what to post next. Where do you get your inspiration from each time?
We would like to help you with that. Therefore, we have uploaded many ready-made social media posts per brand in the Embrosa app, which is updated regularly. You can share the content easily on your own social media channels and of course, you can customise the posts as you wish.
The Embrosa app is free of charge. Download the app using the following link: https://emb.link/charmant.
In the app, you can select our brands to see our latest posts.
If you have installed the app, check our posts per brand here:
If you have any questions or need help, feel free to call or e-mail us!
Good luck and have fun posting!