With Line Art CHARMANT, the CHARMANT Group has achieved an elusive dream in the world of premium eyewear: the creation of a woman's frame whose delicate lightness offers a never before experienced wearing comfort.
A dulcet orchestra of technology and art, design and inspiration, Line Art CHARMANT is a superior eyewear brand for devotees of beauty and excellence. Inspired by the spirit of music, each precious frame expresses a melodious blend of serenity and joie de vivre.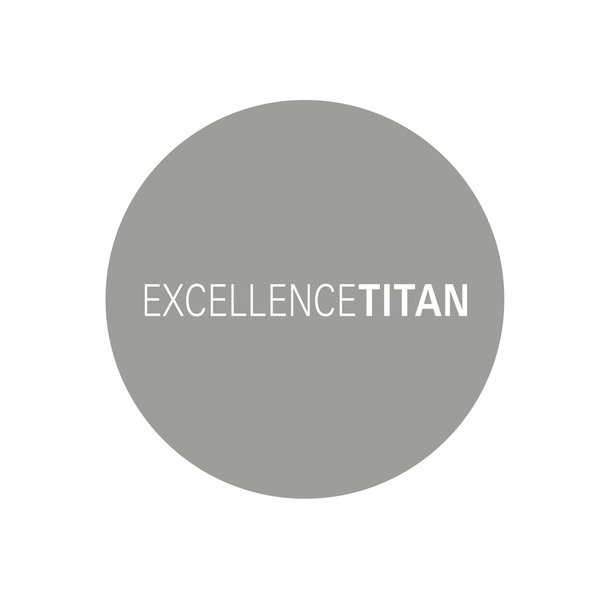 Beneath Line Art CHARMANT's graceful touch and striking aesthetics lies a sophisticated technical approach that makes these frames as tenacious as they are captivating: the processing of Excellence Titan™. This material was specially developed by CHARMANT Group as a material that embodies the highest wearing comfort.
The Line Art CHARMANT collection is the successful result: eyewear with extremely light weight and unmatched flexibility. Adaptive nose pads and slightly contoured end tips enhance the extraordinary wearing feeling of the airy profiles.