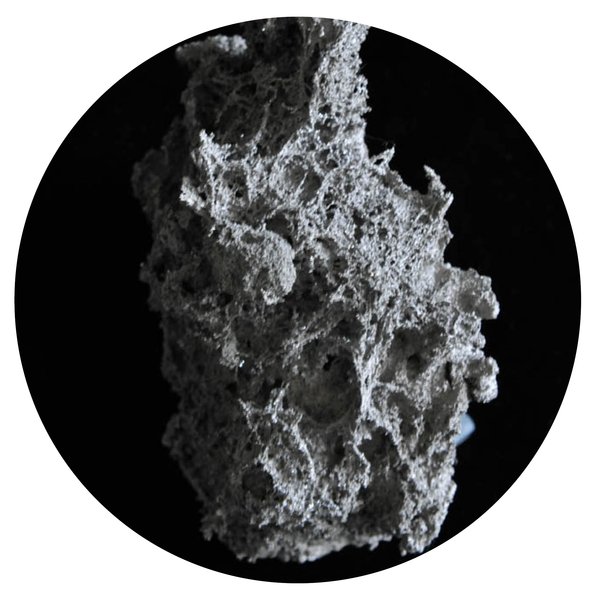 When we first came across titanium, we realised that it gave us the opportunity to expand the horizon for spectacle frames. Since our foundation, it has been our vision to provide consumers with confidence and satisfaction through functional yet high quality frames. Titanium gave us the chance to make this real: in 1987, we were one of the first eyewear manufacturers to launch a frame collection entirely made of titanium — a real breakthrough at that time.

Over the many years that we have been working with titanium, we have overcome many technological barriers and acquired an enormous amount of experience and know-how. We have developed our own titanium alloys and the machines that are needed to process them optimally.

As in the past, titanium is still a fundamental component of our CHARMANT collections today. However, a decisive difference lies in the breadth of our portfolio. Where there was only one titanium line in 1987, today we can answer the needs of many different wearers with several of our house brand collections, all made mostly of titanium.

Titanium has many extraordinary properties. This is also the reason why its use is so highly valued in many different high-tech industries. Since a pair of glasses is an item that is worn daily and very close to the body, the following characteristics are even more important:

LIGHTNESS
Titanium provides for good wearing comfort.

STRENGTH
Titanium can withstand shock.

DURABILITY
Titanium provides for long-term use.

CORROSION RESISTANCE
Titanium remains free from rust.

Because titanium is also NICKEL-FREE, it is harmless to nickel allergy sufferers.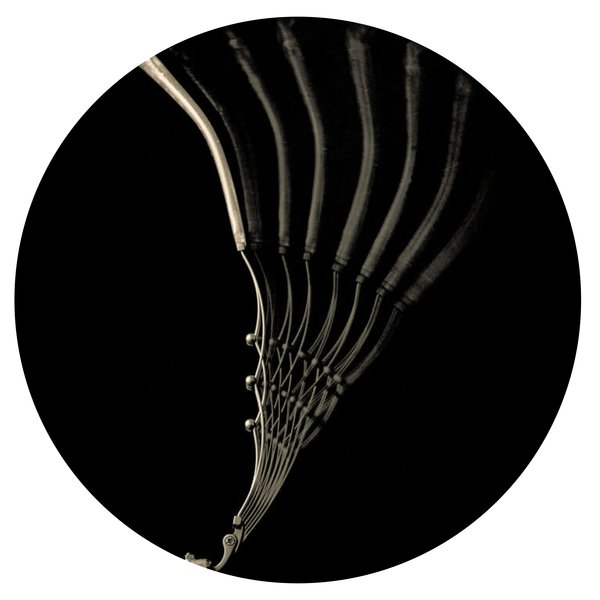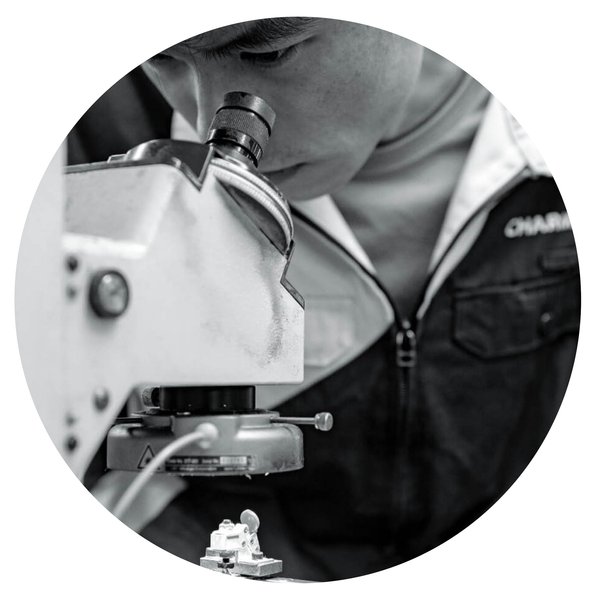 FOR OUR EYEWEAR WE USE DIFFERENT TYPES OF TITANIUM

Each of these titanium sub-types has special properties that are particularly suitable for individual parts of the frame. CHARMANT titanium eyewear is developed by our true experts who know exactly how to combine different titanium materials to achieve the best possible wearing comfort.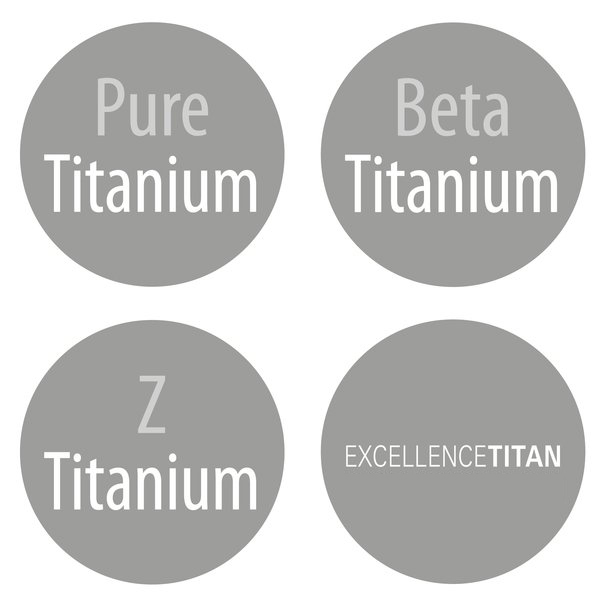 Some more interesting facts about us
We are the only optical company that develops its own titanium alloys.
We develop our own machines to be able to process our titanium in the best way.
We also produce high-precision medical instruments made of titanium.
We treat around 25 tons of titanium per year.
We use Japanese titanium for our products.