CHARMANT USA'S Vice President of Operations, Dee Berghuys Was Nominated as Vision Monday's 2022 Most Influential Women in The Optical Industry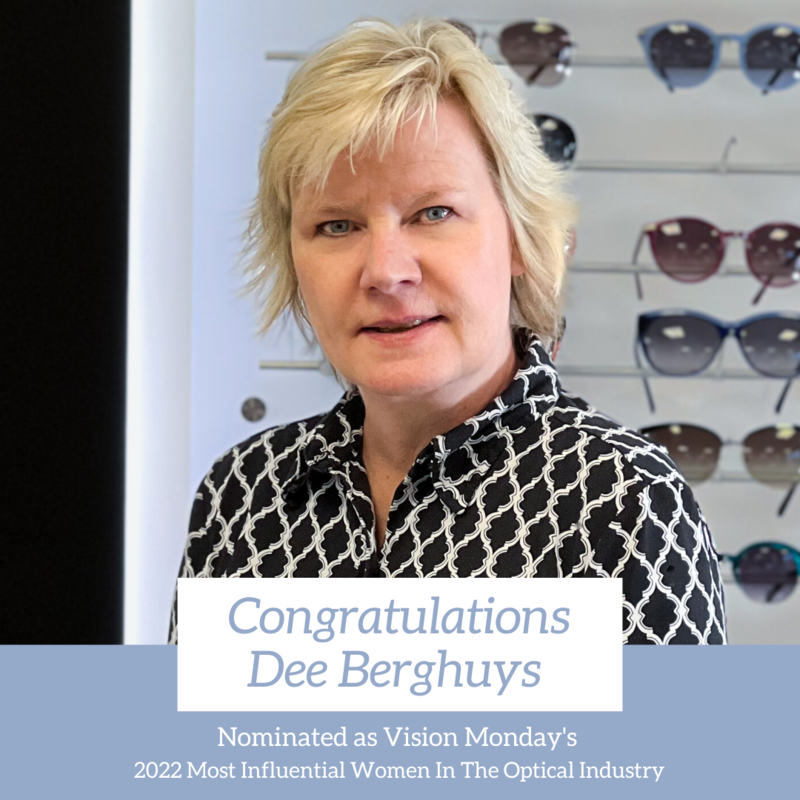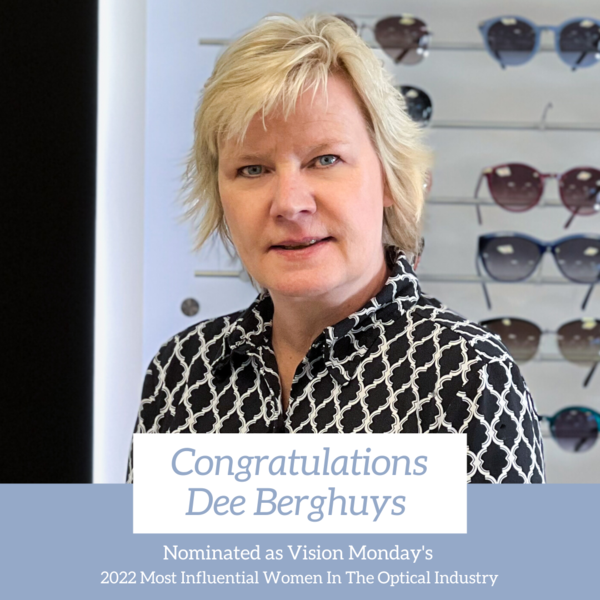 CHARMANT USA'S Vice President of Operations, Dee Berghuys Was Nominated as Vision Monday's 2022 Most Influential Women in The Optical Industry
Morris Plains, NJ – July 2nd, 2022 – CHARMANT, the provider of high-quality, high-comfort eyewear, has just announced CHARMANT USA'S Vice President of Operations, Dee Berghuys, was nominated in Vision Monday's 2022 Most Influential Women in The Optical Industry in the Executive Suite category.
An ad was placed on page 12 of Vision Monday's July-August 2022 Magazine Issue, along with an article on page 16.
The team at CHARMANT USA congratulated Berghuys on the nomination with a quote: "A true leader and visionary who continues to improve the optical industry. Your hard work, dedication, and passion for eyewear motivates and inspires everyone around you. We feel very fortunate to work with you and could not think of someone more worthy of this nomination." -CHARMANT USA team.
The article states Berghuys was chosen because… "Dee is a strong, reliable, hardworking professional who is organized, determined, and a motivating force to all those that work with her. Dee has been in the optical industry for more than 40 years and has held several significant roles in each organization. She came to Charmant USA 23 years ago. During her tenure at Charmant she has hired and worked with many women, all of whom have continued to develop under her guidance."- Vision Monday
Berghuys advice for people in the industry, "Remain curious, take inspiration from those around you and maintain a positive outlook. It's a great industry with a lot of talented people."
To view Vision Monday's July-August 2022 Magazine Issue, visit https://bt.editionsbyfry.com/publication/?m=22292&i=754485&p=18&ver=html5