Welcome to CHARMANT Group!
We are manufacturers of high-quality glasses, and experts in titanium materials in glasses and medical instruments. Founded in Japan in 1956, we supply optical stores around the world with popular eyewear collections from our house and licensed brands. With our extensive portfolio of optical frames and sunglasses, we support opticians in meeting the demanding needs of a wide variety of glasses wearers.
Find out more about us...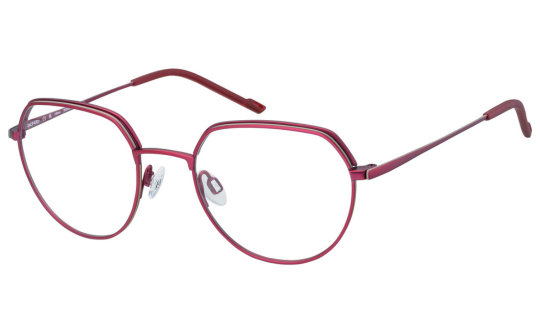 Ad Lib | AB3292 FU
The colour Viva Magenta inspires this eye-catching, fuchsia-hued women's frame. The square shape has colourful edges on the front and temples. Orange details and matt and shiny contrasts add a playful touch. This beta titanium Ad Lib model is as comfortable to wear as it is chic.
CHARMANT Titanium Perfection | CH29837 RO
Hints of Viva Magenta are revealed in these light and feminine eyeglasses from the CHARMANT Titanium Perfection collection. The unique soft square shape gives a dynamic and light impression thanks to the nylor construction. This frame is fashioned from superior titanium and beta titanium, ensuring lightness and optimal comfort.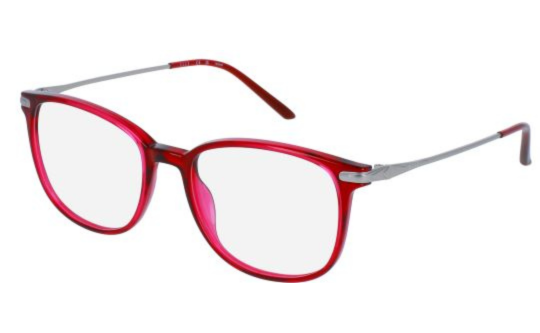 ELLE | EL13535 PK
These stunning ELLE glasses turn all heads and are perfect for accessorising business and weekend styles. The striking square rims are made of high-quality TR90. Elegant metal temples create a contemporary contrast. The colour mix between fashionable vivid magenta and silver simply delights!