Anniversary Celebrations!
Iridescent and retro-futuristic in appearance:
BRIA, the Ad Lib anniversary model that was specially designed by the Ad Lib team on the occasion of the 10th anniversary.
With the help of a special ion plating process, the "moving colours" attribute of the brand was completely redefined.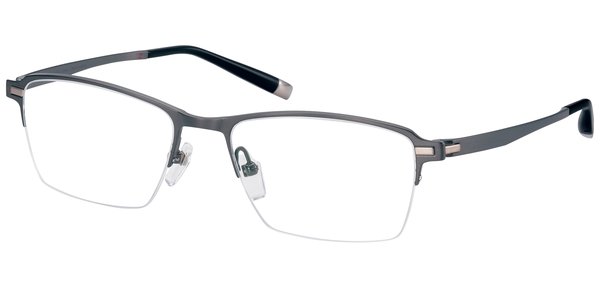 CHARMANT Z - ZT27020
CHARMANT Z keeps its quality, comfort and style promise in this modern, half-rim milling profile for men who insist on excellence. Superior titanium materials are applied for a light, comfortable fit. Z-Titanium boosts temple flexibility. Clean-cut and cool, this model's silver points on front and end-pieces pitch a 3-D effect that ups sartorial appeal.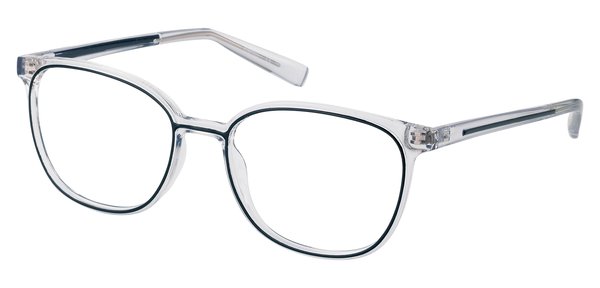 ESPRIT - ET33441
Enjoy this fashion-forward women's frame from Esprit. The modern profile is composed of lightly tinted transparent TR90 in grey, brown or purple. A fine colour line in the front and temples creates a vivid design accent. This attractive eyewear is ultralight for easy, all-day wear.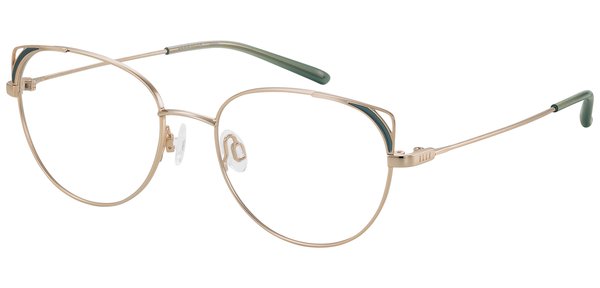 ELLE - EL13496
Upscale your style with this fashionable model! The slender catty profile emits Parisian flair in filigree metal and hand-painted adornments in blue, light brown, green or pink. Lightweight and lovely, this modern look is perfect everyday elegance.