Welcome to CHARMANT Group!
We are manufacturers of high-quality glasses, and experts in titanium materials in glasses and medical instruments. Founded in Japan in 1956, we supply optical stores around the world with popular eyewear collections from our house and licensed brands. With our extensive portfolio of optical frames and sunglasses, we support opticians in meeting the demanding needs of a wide variety of glasses wearers.
Find out more about us...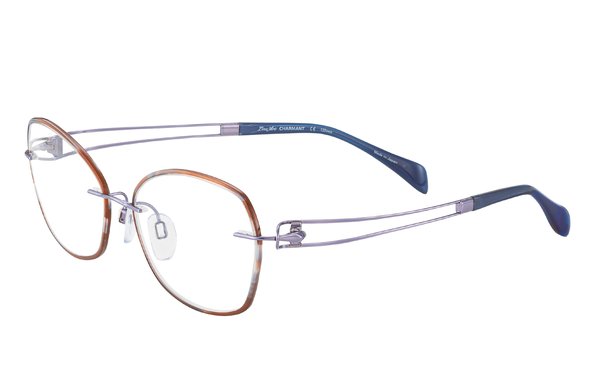 Line Art CHARMANT | XL2158-BL
The distinctive temples of this Line Art Vivace look are complemented by frontal definition with the addition of transparent acetate contours that are thin and light. This is perfect eyewear for those wanting a bolder expression but who hesitate to wear thick plastic frames.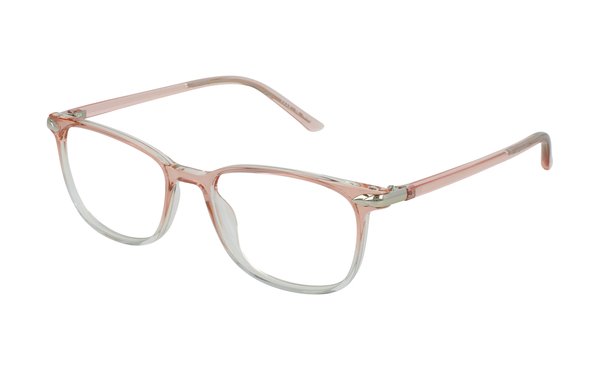 ELLE EYEWEAR | EL13504-RO
Try this bold ELLE frame for iconic autumn winter styling. The soft rectangular profile comes in pretty and on-trend winter pastel gradients. Romantic design inspirations are found in the prominent metal endpieces with their elegant twisted effect.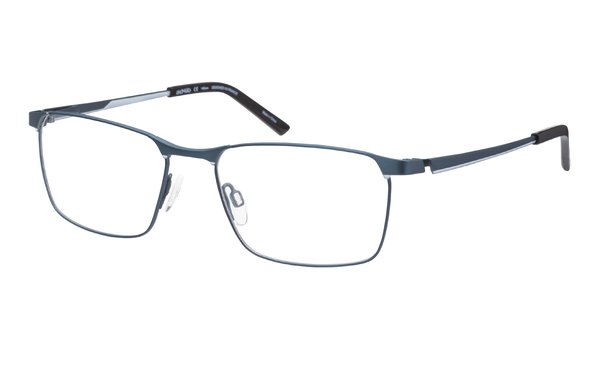 Ad Lib | AB3304-BL
By popular demand, this full-rimmed Ad Lib men's frame has been re-coloured for re-release.The style boasts an edgy, rectangular profile and striking temple lines. The playful energy is boosted by the light titanium composition, flexible beta-titanium hinges and colourful cutting line application.