Welcome to CHARMANT Group!
We are manufacturers of high-quality glasses, and experts in titanium materials in glasses and medical instruments. Founded in Japan in 1956, we supply optical stores around the world with popular eyewear collections from our house and licensed brands. With our extensive portfolio of optical frames and sunglasses, we support opticians in meeting the demanding needs of a wide variety of glasses wearers.
Find out more about us...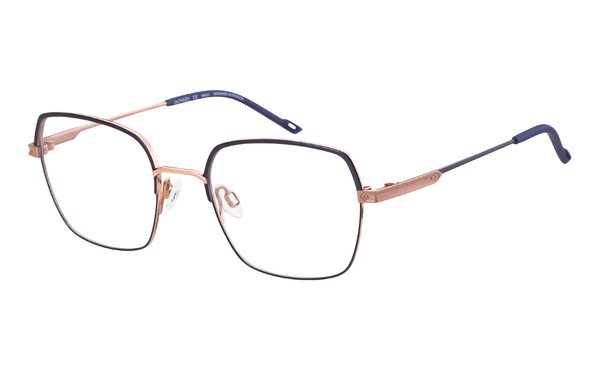 Ad Lib | AB3286 NV
Art Deco, popularised in architecture and furniture in the 1920s and 1930s, influences this Ad Lib women's frame. This classy style's streamlined sophistication is found in embellished temples with sandblasted parts as well as in geometric forms and matted fronts.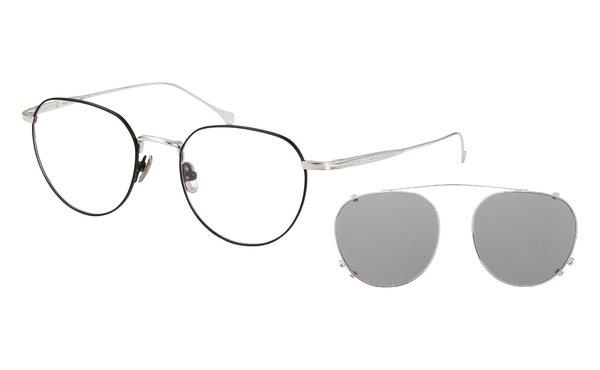 Minamoto Yukiko | MN31010 WP
The Yukiko model from the Minamoto collection pays tribute to Japanese eyewear history thanks to the precise engraving work on the temples. Yukiko is unique due to the polarized sun clip that perfectly fit the frame.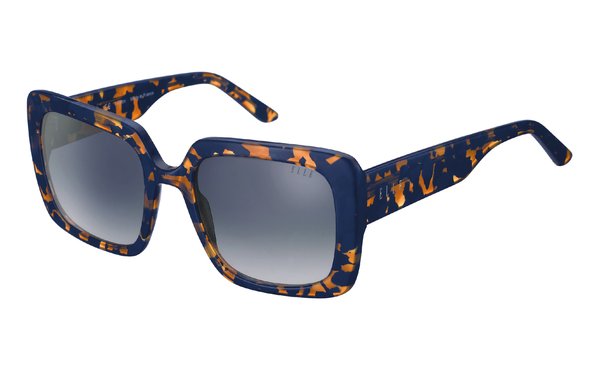 ELLE made in France | EL31561 BL
This is Sarah, a bold, oversized profile realised in a gorgeous Havana shade of blue, with colour tinted lenses. The legendary Parisian actress Sarah Bernhardt is the inspiration for this lavish fashion accessory.