Minamoto has won the iF Design Award 2022!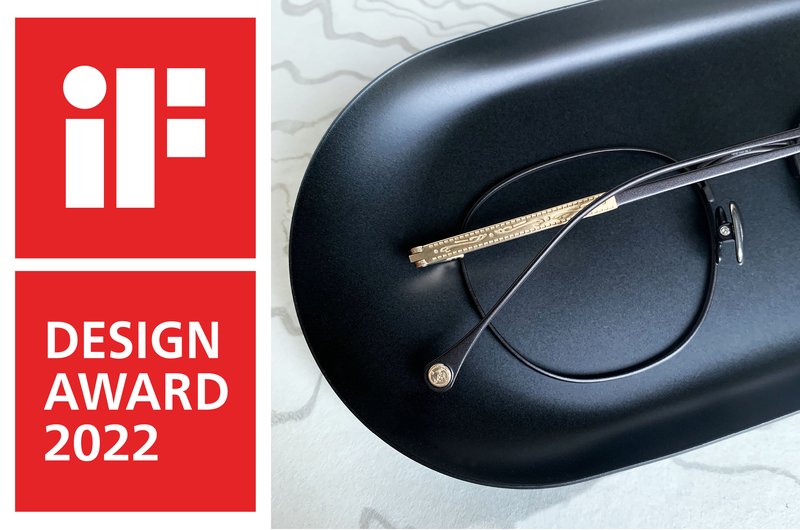 At Silmo 2021 we presented our new Minamoto brand for the first time. The reactions were overwhelmingly positive and the popularity of the brand exceeded all expectations. This positive feedback from customers and business partners has now been confirmed by winning the iF Design Award 2022 in the "Product" discipline.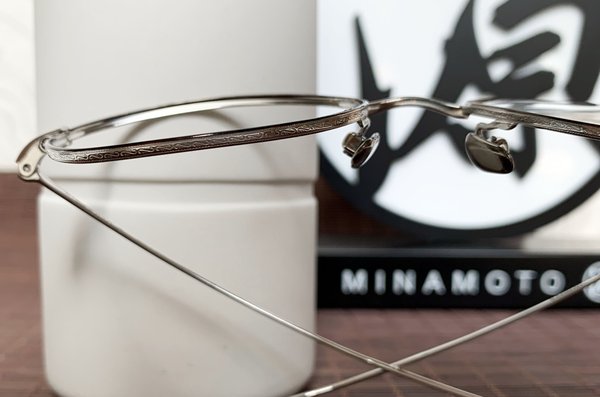 Minamoto is more than just an eyewear collection. The entire brand concept and every single component - from the logo to the glasses to the case - tells a story about centuries-old Japanese craftsmanship. It unites the present & the past of the Japanese eyewear tradition. The frames contribute to increased wearer comfort thanks to their high quality in design & material. These two key attributes combined with timelessly beautiful design ensure that Minamoto glasses provide long-lasting satisfaction for the discerning wearer. Unlike others who use "Japan" as a smart marketing ploy with no real substance, CHARMANT's roots to the present day are actually firmly embedded in Japan.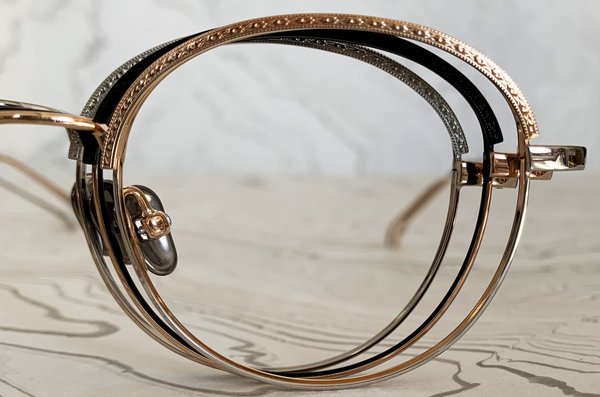 With this great story behind and because everyone at CHARMANT is so convinced of Minamoto, the decision to submit the brand for the iF Design Award was an obvious one. Organized in Germany since 1954, it is one of the world's most prestigious design awards and a global sign for outstanding creations. The iF seal signifies good design, for consumers and the design community. An independent jury of international design experts meets to determine award-winning designs, based on a set of objective screening standards. Criteria such as the idea, form, function, impact and differentiation are evaluated.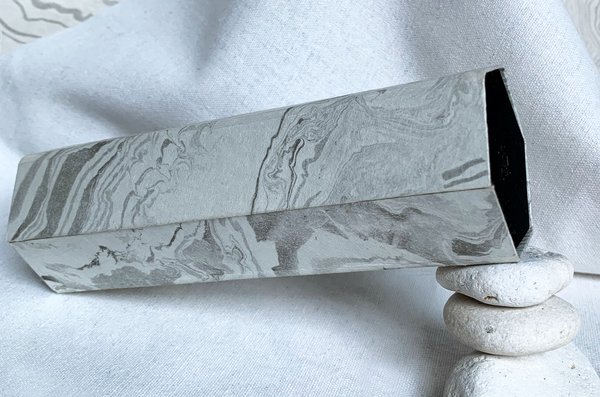 The 2022 competition was intense: almost 11,000 entries were submitted from 57 countries in hopes of receiving the seal of quality. In the first jury round, 5,426 submissions from 2,687 participants and from 49 nations were selected for the iF final jury. For three days, all submissions were assessed, discussed and evaluated by 75 renowned international design experts.
Thank you to everyone involved for the great work and passion you have put and continue to put into this wonderful brand!