Welcome to CHARMANT Group!
We are manufacturers of high-quality glasses, and experts in titanium materials in glasses and medical instruments. Founded in Japan in 1956, we supply optical stores around the world with popular eyewear collections from our house and licensed brands. With our extensive portfolio of optical frames and sunglasses, we support opticians in meeting the demanding needs of a wide variety of glasses wearers.
Find out more about us...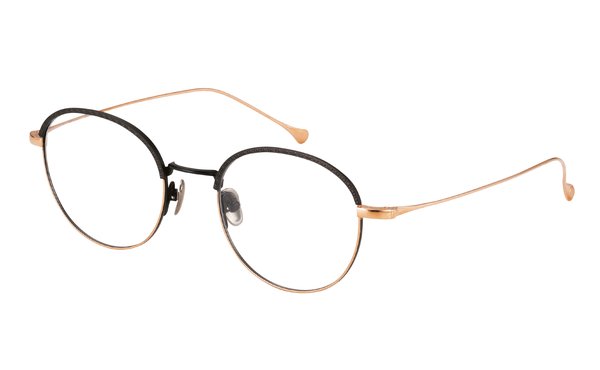 MINAMOTO Shino | MN31009-BK
The Shino model from the Minamoto collection is a unique, extremely fine and feminine frame with an engraved brow line. The dual colour concept makes this style even more special. Shino is the perfect example of the attention to detail and the finesse of Minamoto eyewear.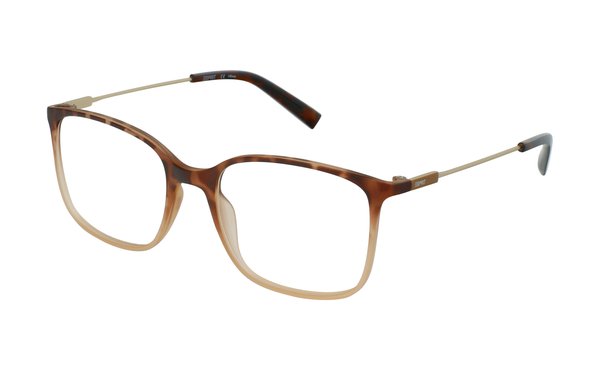 ESPRIT EYEWEAR | ET33449-545
Discover a stylish mix of classic and modern in this new Esprit frame. The colour accents of the bold, softly square profile are hand painted onto temples and match the frame fronts and end tips.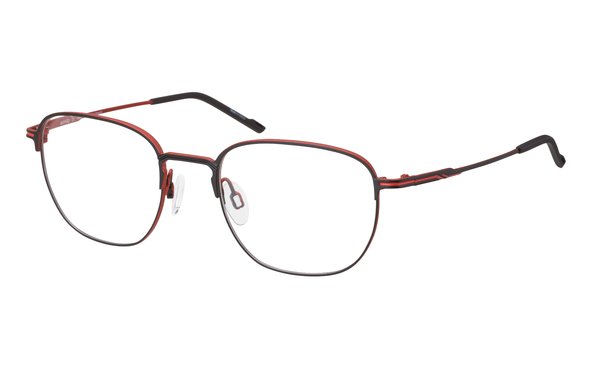 Ad Lib | AB3321-NV
Vivid colour and dynamic minimalism are the heart of this Ad Lib look. The updated rounded frame for men with slightly flattened lower rims and its dynamic temple stripes is a perfect balance of controlled comfort and city passion.