Welcome to CHARMANT Group!
We are manufacturers of high-quality glasses, and experts in titanium materials in glasses and medical instruments. Founded in Japan in 1956, we supply optical stores around the world with popular eyewear collections from our house and licensed brands. With our extensive portfolio of optical frames and sunglasses, we support opticians in meeting the demanding needs of a wide variety of glasses wearers.
Find out more about us...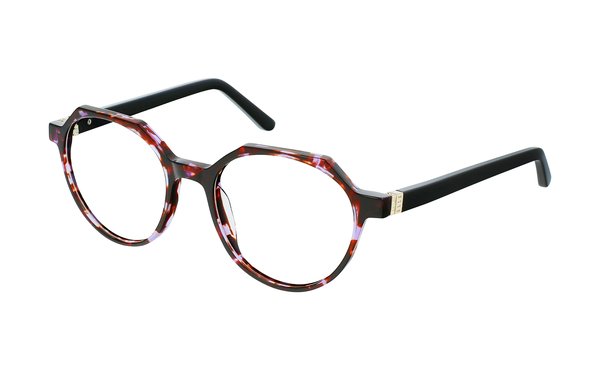 ELLE Made in France | EL31501-PU
This model, inspired by Parisian architecture, is revealed in a panto shape with a cutaway. The meticulously crafted curves mirror the famous forehand and backhand of tennis player Suzanne Lenglen. Contemporary and graphic, this frame is delightfully feminine, thanks to glamorous colours, and a decorative metallic temple insert. Crafted from acetate, this fashionable model with its vintage vibe is light and comfortable.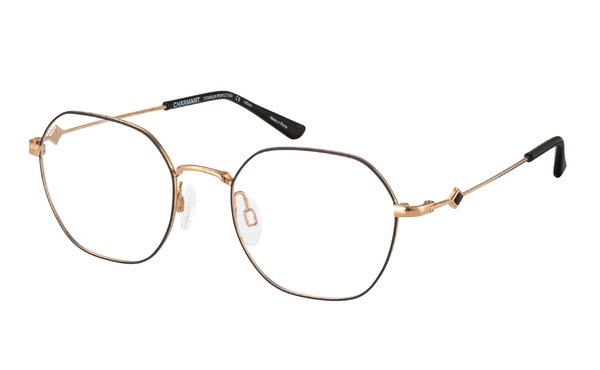 CHARMANT | CH29823-BK
This frame is the perfect match between minimalism and comfort. Its geometric and oversized rounded profile shows up to offer an elegant and timeless look. This model features modern hues on the octagonal edges as well as a bright detail on the temples.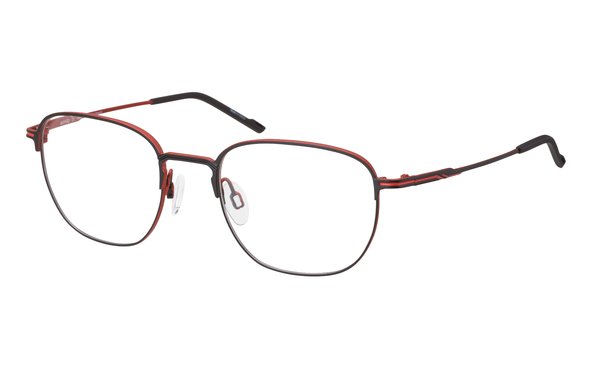 AD LIB - AB3322-BK
This new Ad Lib model for men takes inspiration from the speed and power of the city to deliver a dynamic design. Pretty colour accents appear on the front and the thin temples of this neo-retro frame in an angular and soft look.