Sales Meeting of our CHARMANT team – DACH region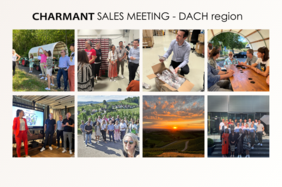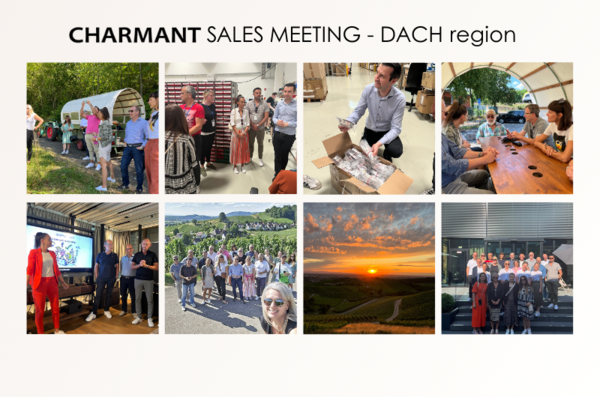 From productive discussions to entertaining activities, the CHARMANT Eyewear sales meeting in Offenburg was a true blend of business and fun!
Our DACH sales-, operations- and marketing team came together for an unforgettable experience. They kicked off with an exciting arrival, hopping onto a tractor-covered wagon ride, enjoying wine tasting, and finishing the evening with a delicious dinner.
The next day was filled with an intense sales meeting, followed by a mouthwatering BBQ to celebrate our achievements. The group also explored the warehouse in Willstätt through a guided tour by our logistics manager Pierre & supervisor Sandra and enjoyed a presentation by our Head of IT Leonard on the new CRM system. A refreshing lunch together and a warm farewell marked the end of this incredible event. Thank you everyone, cheers to teamwork and success!