MATCHING SHAPES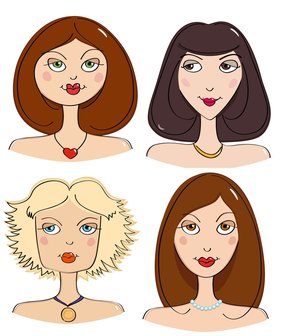 Can you relate to this problem: You need a new pair of glasses, but aren't sure which frame shape best suits your face?
After all, people wear their optical frames for an average of 3 years, so ideally, you shouldn't regret your purchase too quickly.
When choosing a frame, it's very important that it complements the shape of your face. Here are some quick tips to make your selection easier.
There are four basic face shapes: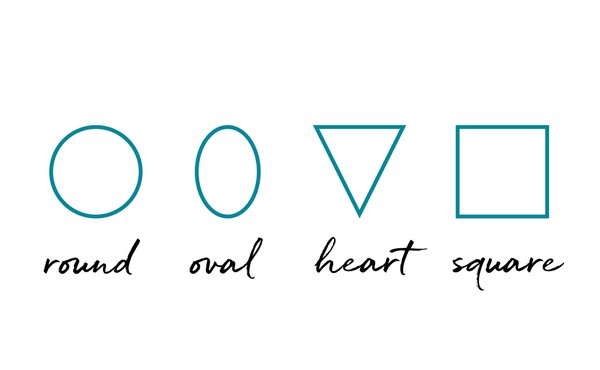 If you can't really classify the shape of your face, the easiest way to do so is to look directly into the mirror. If you have long hair, brush it back off your face so that you can clearly see your facial contours.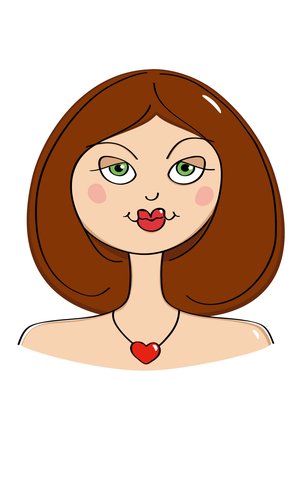 A round face has curved lines - width and length are equally proportioned. The entire face appears very soft.
Better don`t choose:
Round eyeglass shapes make your face appear even rounder. Try and avoid thick rims as they flatten your face even more.
These glasses shapes suit you best:
To make a round face appear thinner and longer, try angular, narrow eyeglass frames to lengthen it. Also asymmetric eyeglasses that become narrower at the bottom go well with a round face.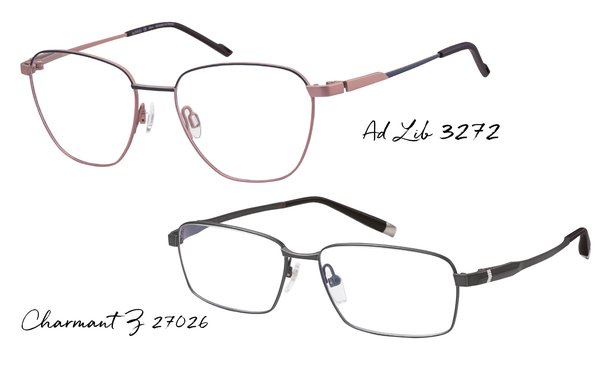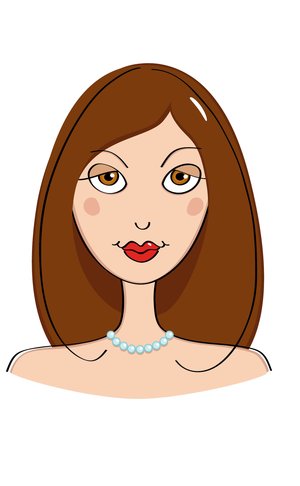 A rounded and slightly elongated shape with a narrow forehead and chin and pronounced cheeks.
Frame shapes you shouldn't choose:
Small, round glasses often get lost in an oval face. A narrow frame can make a rather long face appear even longer.
These frame shapes suit you best:
An oval face is considered the ideal shape for almost any frame because of its balanced proportions. With "the right frame" you can give your face added impact.
Edgy eyeglasses make your face appear a bit "harder" whereas round glasses make it "softer". If you are a fashionista you can wear most extraordinary shaped frames.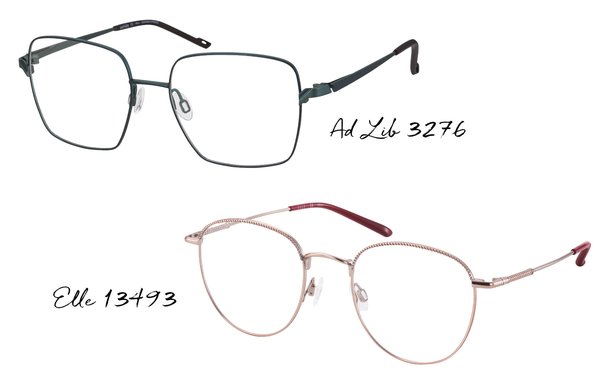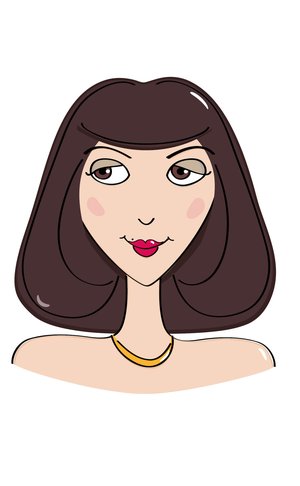 This face has a very wide forehead and eye area whereas the chin is rather narrow.
Frame shapes you shouldn't choose:
Strong or very colourful frames are not ideal for heart shaped faces. Avoid asymmetric lenses and particularly thick frames.
These shapes of glasses suit you best:
Oval or round glasses with a rather thin or even no rim make your forehead appear less wide and your chin less narrow.
For men square shaped frames create an interesting contrast and make your face "edgier".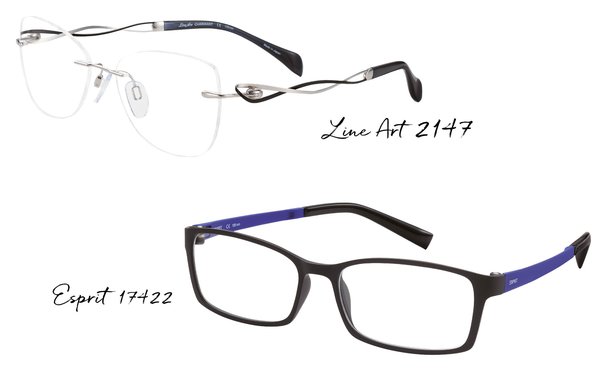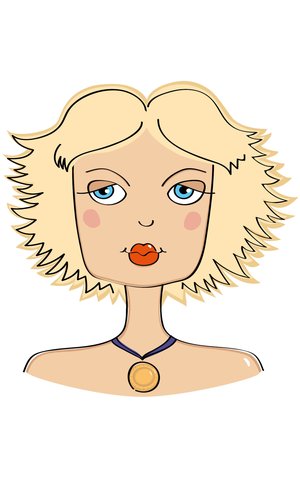 Forehead, cheeks and chin are equally wide with a strong jaw line and a broad forehead.
Frame shapes you shouldn't choose:
Wide or very edgy frames make a square shaped face slightly austere and angular. Try and avoid small lenses as they seem to disappear in your face.
Best frame shapes for you:
To soften a square face, try frames that don`t mirror your face shape. Roundish and oval frames are ideal. Softly shaped frames make a friendly impression.