SUNGLASSES & OPTICAL FRAMES FOR YOUR SUMMER STYLE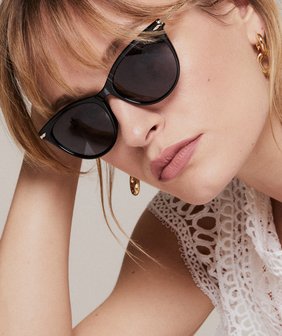 What's your summer look this year and which sunglasses and optical frame styles do you want to accessorise with?
We have a few suggestions for you...
Get instant Parisian Chic with ELLE Sunglasses!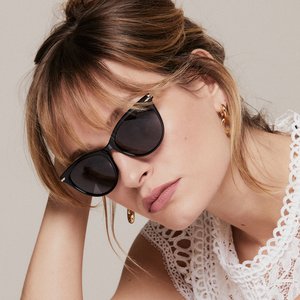 ELLE EYEWEAR | EL14913 BK
Cat-eye sunglasses are all the rage this summer season, so step out in style with this striking pair. This iconic, silver-screen look is so striking and boasts discreetly decorative gold metal temples and end pieces. These iconic sunnies will look great with both pared-back black chic and dramatically colourful summer frocks.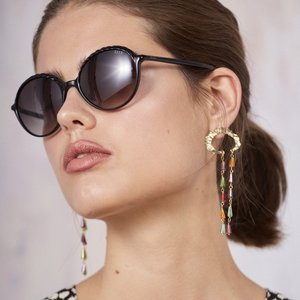 ELLE EYEWEAR | EL14919 BK
These latest ELLE sunglasses instantly evoke Parisian chic with their groomed vibe, ice-cool expression and hip, rounded shape. Artisan jewellery inspires the ornate braided detail on the browlines, giving this model that one-off factor that fashion lovers adore. Finish this look with a statement lipstick shade.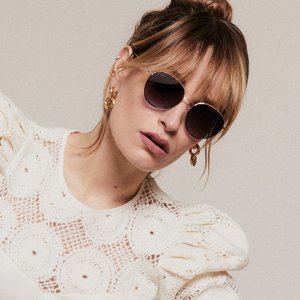 ELLE EYEWEAR | EL14907 PU
Get instant Parisian attitude with these stylish ELLE sunglasses! Striking lens gradients are harmoniously integrated into a slender metal frame. Rim tops are picked out in a decorative cord embellishment. Match these rounded sun frames with a full-length printed dress or weightless summer knit.
Smart, charming and always looking good in ELLE optical glasses!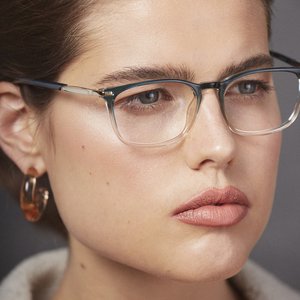 ELLE EYEWEAR | EL13490 GN
Looking for light relief on hot summer days? Then try this eye-catching ELLE frame for size. The fluid, softly rectangular profile stands out in trendy ombre colouring. Temples are a design revelation with Parisian-inspired metallic details enhancing the feminine glamour of the look. Delight all at the next Zoom encounter with this seductive eyewear style.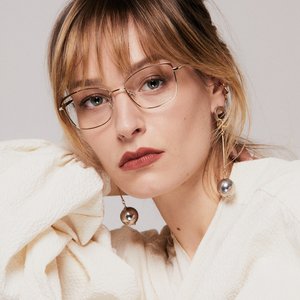 ELLE EYEWEAR | EL13501 BR
ELLE channels the sophistication of modern Parisian architecture into this graceful new frame. The soft rectangular shape is feminine and contemporary, while a volume play exaggerates the browline. A spring hinge enhances wearing comfort. This elegant ELLE frame works beautifully with a cheeky summer bob or romantic updo.
ELLE embodies stylish elegance the Parisian way. Always a step ahead of the times, this coveted fashion bible has also been a standard bearer for female empowerment. Over the decades, ELLE has reached out to women around the world, listening to and telling their stories as they carved their paths toward strong, independent lives. All this while speaking an innovative fashion language that interprets the hottest trends, applauds style originality and comes wrapped in a silken embrace of feminine Parisian panache.
Check out the entire ELLE Eyewear collection here!
ELLE Sunglasses
ELLE Optical Glasses