Women who inspire women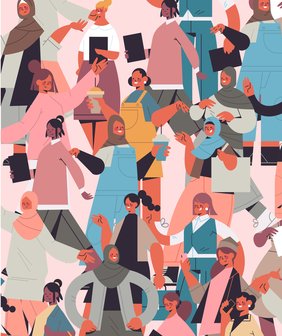 The empowerment of women is one of the pillars on which ELLE is built. Since its first publication in the 1940s, ELLE has sought to encourage women to be independent, inspire others and express their own individual sense of beauty, fashion and way of living. ELLE has always championed women, believing that they should fulfil their ambitions and be able to enjoy the best that life has to offer while giving back to society.
The frames in the new Made in France collection are named after women who achieved amazing things in the past, at a time when it was more difficult for them to live independently and freely. These pioneers can still inspire the women of today and be their role models. Let's take a closer look at these remarkable women's stories!
THE ELLE MADE IN FRANCE COLLECTION


MARIE | Classic and elegant, this panto-shaped frame with its pure roundness is as legendary as the woman who inspired it: Marie Curie. Marie Skłodowska-Curie (* 1867; † 1938), born Maria Salomea Skłodowska, was a Polish physicist and chemist, but was naturalized French through her marriage to physicist Pierre Curie in 1895. An exceptional scientist, she was awarded the Nobel Prize in Physics in 1903, along with her husband and their colleague Henri Becquerel, for their research on radiation. She became the first woman to receive such an esteemed prize. Eight years later, she was awarded the Nobel Prize in Chemistry for her work on polonium and radium, which she had discovered. To date, Marie Currie is the only woman to have received this prestigious award twice.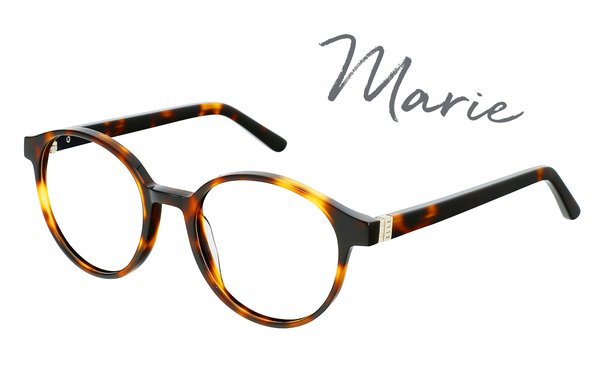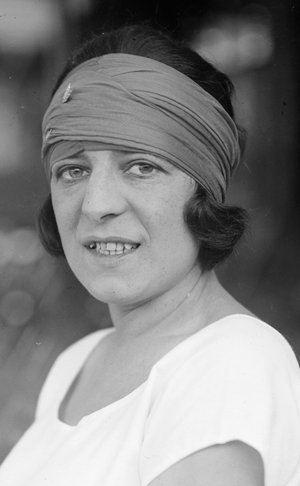 SUZANNE | The carefully crafted curves of this frame reflect the graceful style of play of the French tennis champion Suzanne Lenglen. Suzanne Rachel Flore Lenglen (* 1899; † 1938) dominated women's tennis in the early and mid-1920s thanks to her famous forehand and backhand and her extraordinary poise. Between 1919 and 1926 she won 25 Grand Slam titles. Because of her immense popularity and prominent social acquaintances, Lenglen is recognized as the first female athlete to become a global sports celebrity. She was also the first leading amateur to turn professional and was ranked as the greatest women's tennis player from the amateur era in the 100 Greatest of All Time series.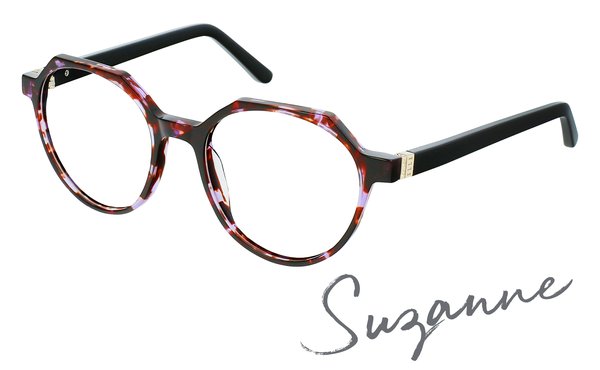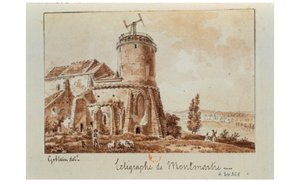 MARGUERITE | This bold frame with its oversized look was inspired by the work of Marguerite de Rochechouart de Montpipeau (* 1665 ; † 1727). A scholarly nun, she became the 43rd abbess of the Montmartre Abbey in 1718. She devoted her life to restoring the monastery to its former glory. Today, the Abbey of Montmartre no longer exists, but the work of Marguerite de Rochechouart is still remembered. As a tribute to her dedication, many places and buildings in the vicinity of the abbey now bear her name.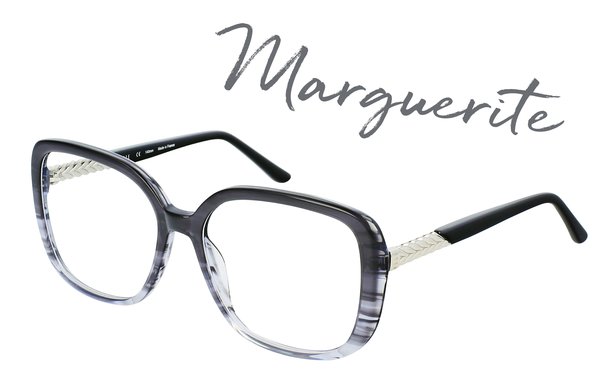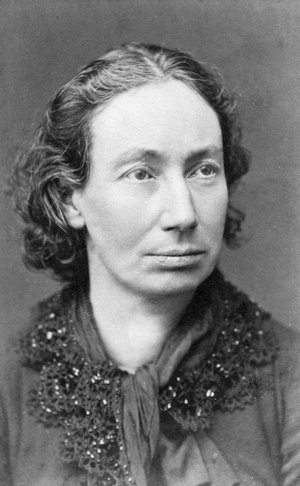 LOUISE | For an elegant retro look, this cat eye frame is a real must have. Its refined and playful shape is inspired by the story of Louise Michel (* 1830; † 1905), schoolteacher and revolutionary. Nicknamed "Enjolras", this woman with feminist ideas was the first to fly the black flag, which she popularised within the libertarian movement. She was actively involved in the events of the Paris Commune, one of the most important insurrectionary communes in France, before being deported to New Caledonia where she stayed for nine years. On her return to France, she enjoyed great popularity, which did not prevent her from being imprisoned several times for her political activism, which she pursued until her death.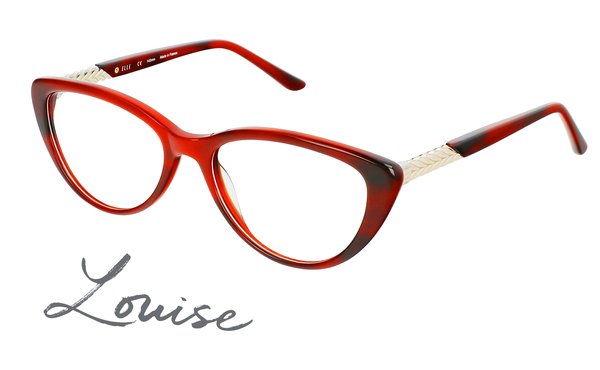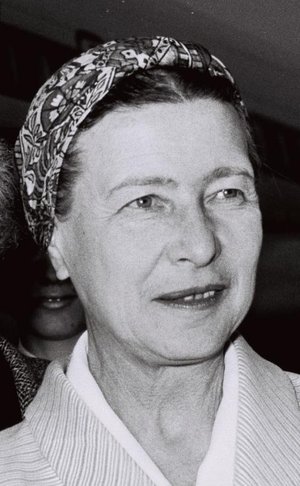 SIMONE | Let the Parisian woman in you express herself with this avant-garde frame created in homage to Simone de Beauvoir. Simone de Beauvoir (* 1908; † 1986) was a French philosopher and novelist. Her work earned her a Goncourt Prize in 1954 for Les Mandarins. She gained international recognition for another of her works, a feminist essay entitled Le Deuxième Sexe. de Beauvoir left her mark on her era through her engagement and her independence and she is considered a pioneer of women's liberation.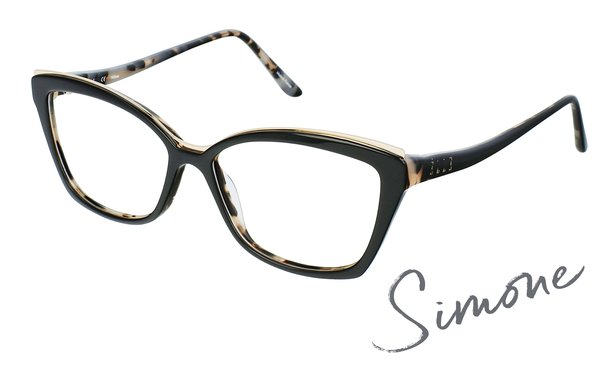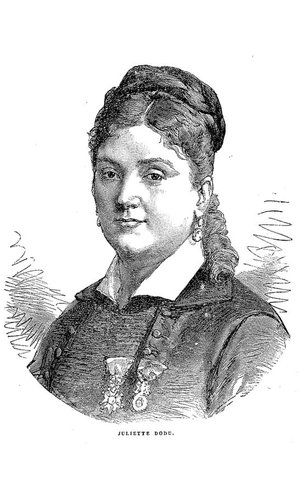 JULIETTE | ELLE presents an oversized frame with an undeniably assertive expression, a look inspired by the life of Juliette Dodu (* 1848; † 1909). During the 1870 Franco-Prussian war, the Prussians took over the town of Pithiviers and its telegraph office. Juliette Dodu lived on the first floor where the telegraph wires ran and, thanks to a receiver, she intercepted Prussian communications for 17 days, which she then sent to the French authorities, thus saving the lives of 40,000 soldiers. A resistance fighter who was awarded the Military Medal and the Legion of Honour for her courage, Juliette's extraordinary personality is revealed here in a daring play.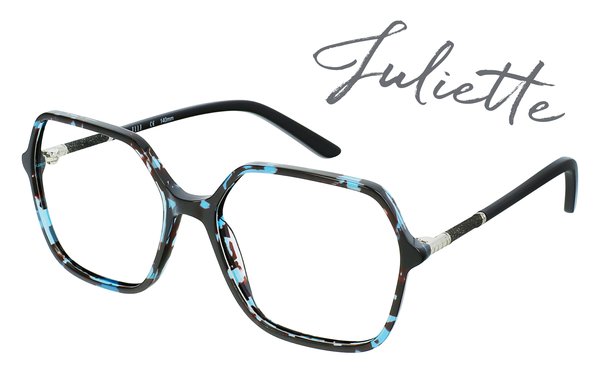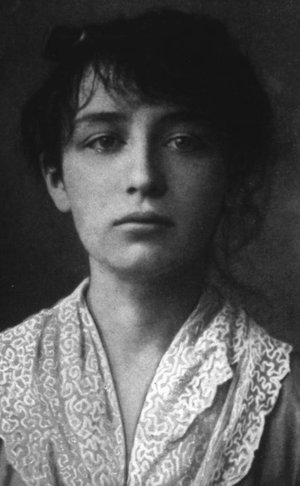 CAMILLE | This cat's eye frame celebrates the Parisian spirit and is revealed in a selection of feminine shades, inspired by the colourful paintings of the French artist Camille Claudel (* 1864; † 1943). At the age of 19, she became Rodin's pupil and later his model, collaborator and lover. Her talent enabled her to win the Prix du Salon Octave Mirabeau three times.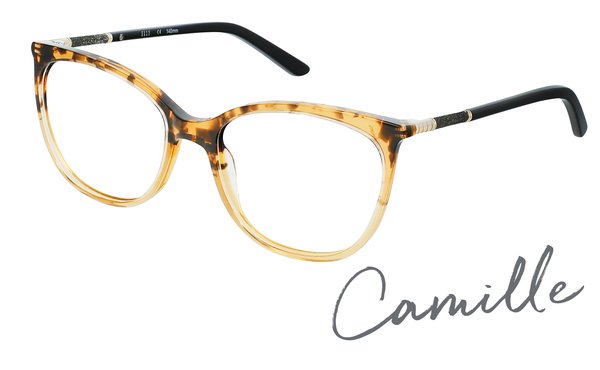 Find out more about the collection here >.
Picture source of the inspiring women: Wikipedia