STAYING WARM AND COSY THROUGHOUT THE COOL SEASONS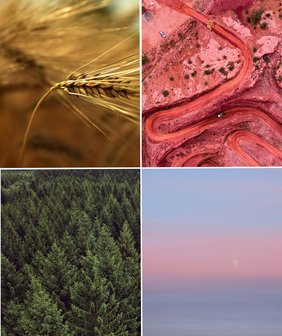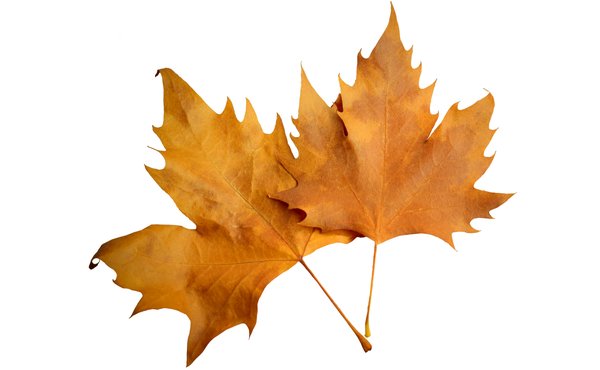 Hello autumn! The new fall season brings exciting, new fashion trends in its wake. This year, it's all about creating a cosy warm feeling inside - even on the coldest days. This mood is emphasised with a mellow colour spectrum with tones that symbolise joy and convey peace and hope.
Here we reveal the hottest new trend colours of the upcoming cool seasons while showing you the best fashion frames from our portfolio to coordinate with your look.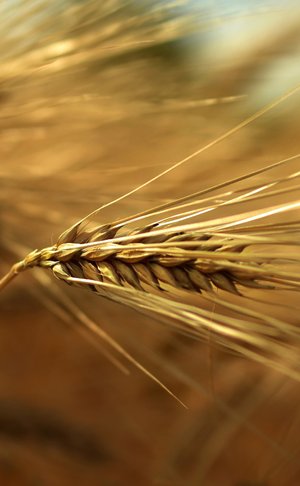 This warm newcomer is positioned between beige and a somewhat stronger camel tone, and it replaces classic beige. Neutral shades have stayed very popular over the last few years and, increasingly, they've become fashion staples. This new fall hue complements this trend extremely well, which is why we feature it in our collections:

EL13498-BR
This light frame boasts a flat rectangular front and slightly cat-eye look that make it feminine and fashionable. A warm brown underscores the modern shape and striking temple details.

CH29824-BE
This bright, square oversized frame is right on trend and makes a strong fashion statement. In warm brown, it features a jewellery-inspired temple decoration.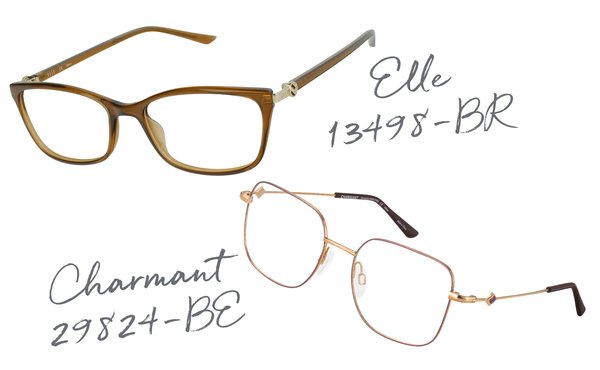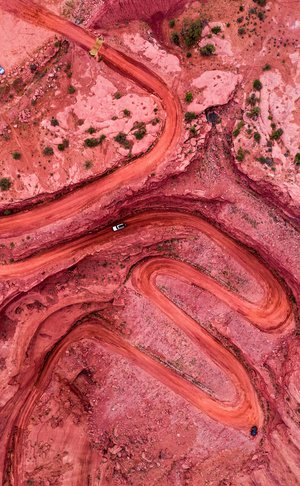 Classic red wraps us in warmth on dark autumn days. These vibrant new reds have a special appeal that satisfies the widespread trend toward nuanced hues. That's why this fall, these two red accessories are fashion essentials:

ET33449-513
The slightly square front made of ultra-light plastic material comes in an autumnal wine red with gradient tones. The colour accents on the temples are hand painted to match the front and end pieces.

CH29823-RE
This geometric model is perfect on any face with its cool, octagonal front and colourful temple details - a red accessory that goes beautifully with fresh autumnal looks.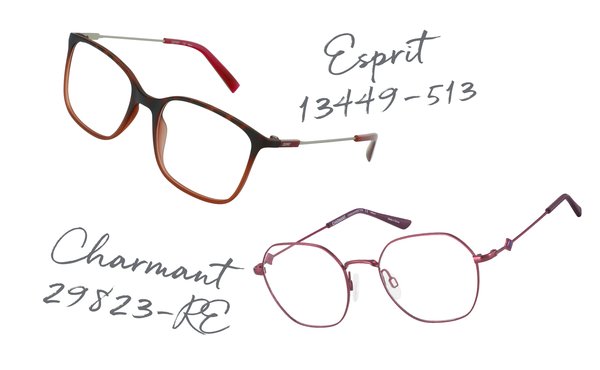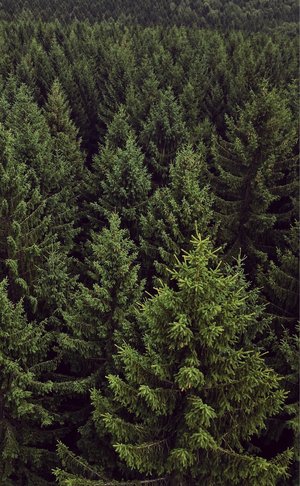 As an alternative to classic black, rich fir green wonderfully complements the autumn colour palette. Black sets the fashion tone, while the green accent provides a fascinating depth that seems to change, depending on the combination, appearing lighter or darker at times. In this way, it naturally harmonises with the entire look:

EL13499-GN
The deep, cat-eye front with its strong, transparent profile is still very much in demand this season. The trendy green hue is intensified by rich Havana temples, a combination that gives the frame a darker, wintery appeal.

AB3282-GN
Colour contrasts on the inside and outside of the temples express the dynamic allure of this frame. These effects are particularly striking in the soft, butterfly-shaped profile. This colour combination creates an illusion of transformation and will spice up any look.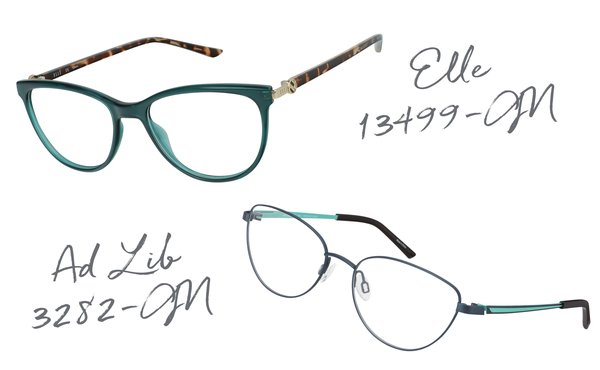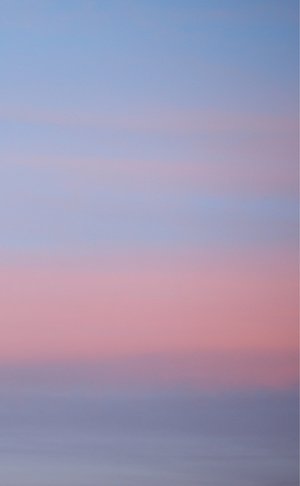 Light pinks and purples were wardrobe staples in spring and summer, and they stay with us through autumn and winter. But these new fall pastels are somewhat darker thanks to a grey undertone that makes them less cheery but all the more interesting and mysterious. Even a single accessory in pastel adds a warming touch to any outfit:

EL13504-RO: For daring, autumn-winter styling, this frame sets the perfect accent. Made from lightweight plastic material, the softly rectangular profile is presented in pretty, pastel gradients. The striking metallic end pieces are elegantly twisted and add an enticing romantic note.

ET33447-505: This bright, transparent frame is perfect styling with any winter look, and it adds a warm touch too thanks to its on-trend, pastel-coloured temples. New life is breathed into classic rounded rims with fashionable colours and iconic contours.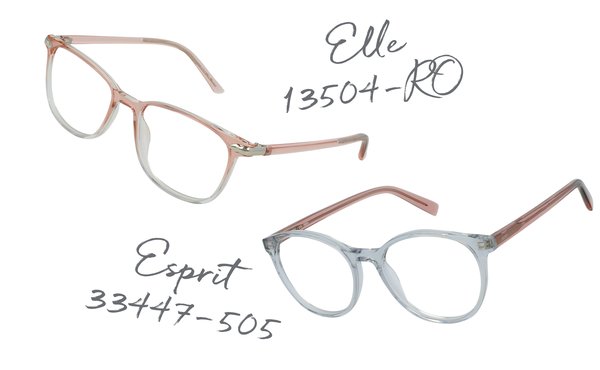 WE WISH YOU MUCH WARMTH DURING THE COOL SEASONS!