A DAY AT THE SEA IN THE PERFECT SUNGLASSES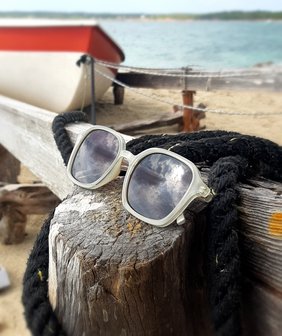 "The ocean stirs the heart, inspires the imagination and brings eternal joy to the soul."
Robert Wylan

The sound of gently lapping waves, the faint salty scent of sea air, the crunch of warm sand beneath bare feet… few things calm us like a stroll along the seaside. Because fashion requires function and protection on sunny summer days, and because we are inspired by the endless blue of the sea, we have decided to stage a colourful mix of our most popular ELLE and Esprit sunglasses models for walking on the beach.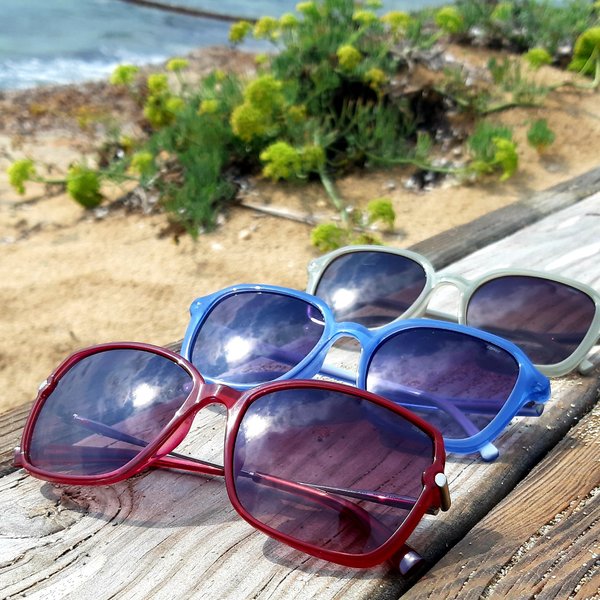 RETRO WOMEN'S SUNGLASSES BY ESPRIT: light and filigree and made of metal, these trendy, coloured, cat-eye lenses are sure to attract attention. Take a closer look at ET40022.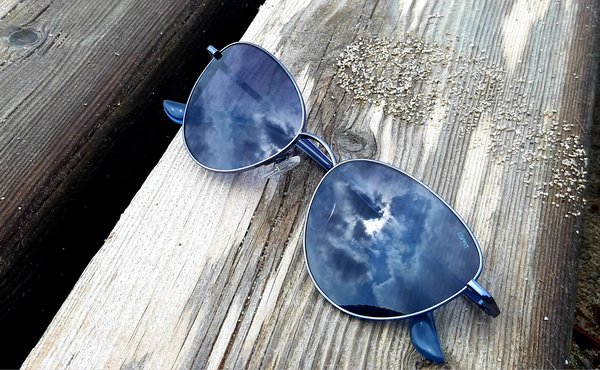 A BOLD STATEMENT IN RED: full of style and elegance, these Esprit sunglasses with their slim metal temples in irresistible red are a beach fashion must. Take a closer look ET40025.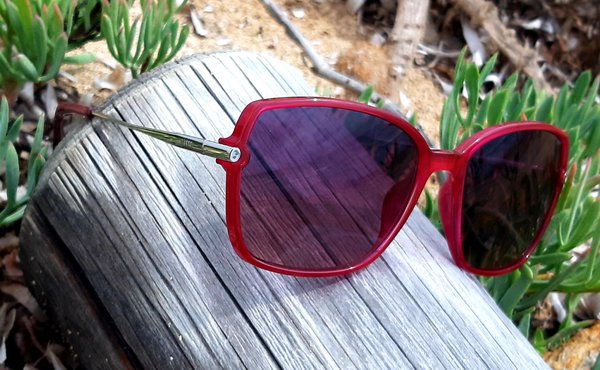 INSPIRED BY SEVENTIES FASHION STYLE: these Esprit sunglasses will have everyone talking thanks to cool gradient lenses and on-trend, delicate pastel shades. Take a closer look ET40026.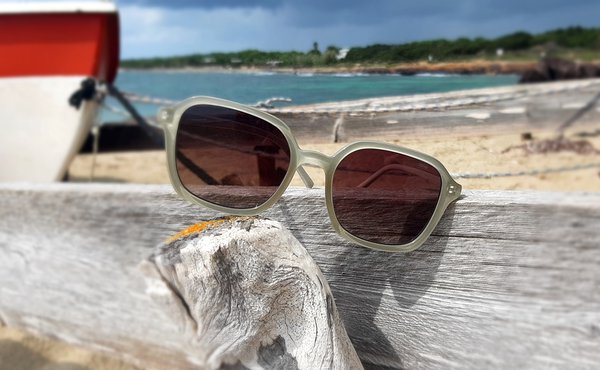 ST. TROPEZ EXCLUSIVITY MEETS PARISIAN FLAIR: this slim and lightweight metal frame from ELLE with its decorative cord detailing on the rim top is super stylish. Take a closer look EL14908.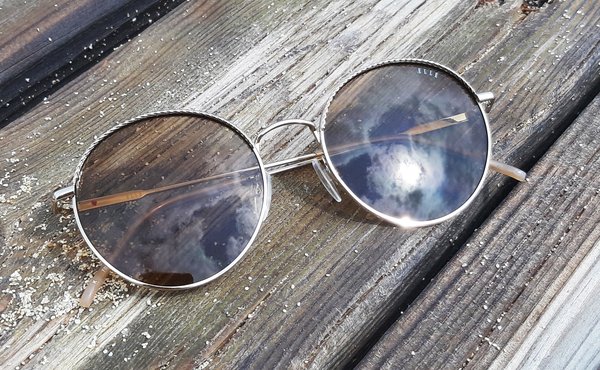 CHIC AND COMFORTABLE: these ELLE acetate sunglasses have an attractive and fashionable colourway in beautifully patterned pink – they make a fantastic impression, especially on slightly tanned skin. Take a closer look EL14915.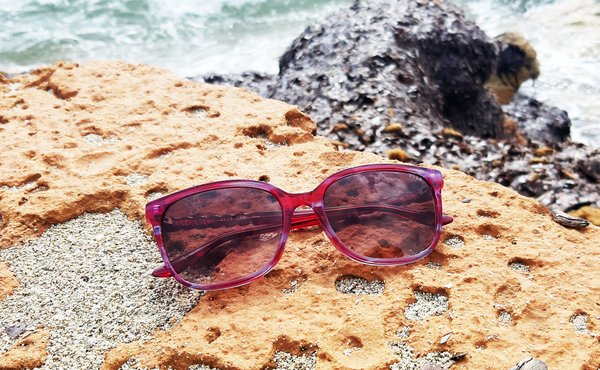 LIGHT AND FEMININE: it's the elegant simplicity of these ELLE sunglasses that make them the perfect companion for relaxing days at the beach. Take a closer look EL14929.