MAKEUP TRICKS FOR GLASSES WEARERS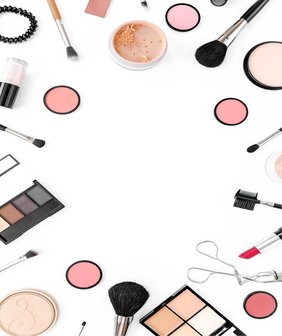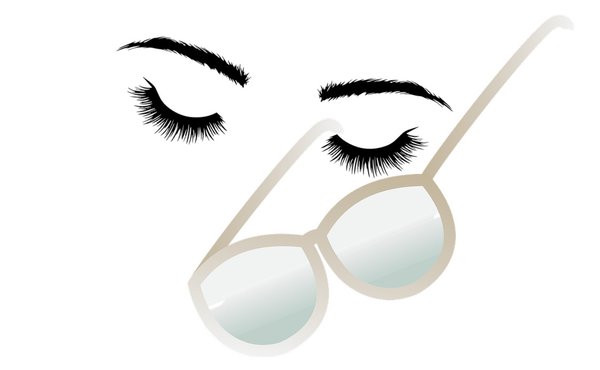 Wearing glasses can be a challenge in achieving your best look, but some smart make-up tricks will bring out your best features creating a sassy, stylish impression. Here are some of our favourite ways to wear glasses and look fabulous.
Eyewear can dominate the face, so no need to exaggerate by going heavy on the eye shadow. Instead, use subtle shades that complement your skin tone and then add a colour accent with your favourite eyeliner.
2. WORK WITH YOUR GLASSES
You chose your frames because they suit your face and your style but now you need to work with them not against them. If you have brightly coloured frames, then adding a colourful eye shadow will result in a clash. Opt for more classically toned shadows, mascara and eyeliner. Rimless frames might be a better choice for colour fans.
Make your eyes stand out behind the frames by coating your lashes in at least two layers of dark mascara.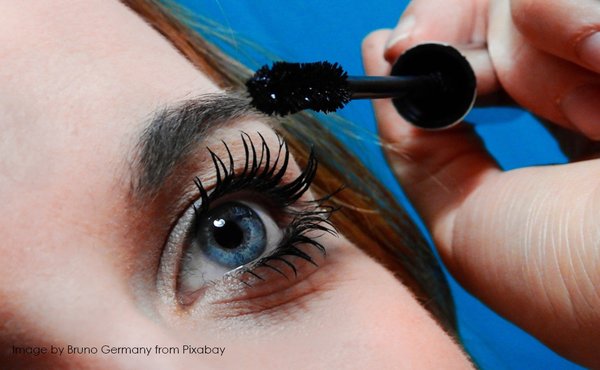 Are you long-sighted or short-sighted? This is important when deciding how to make up your eyes. Short-sighted lenses can make eyes look small so widen eyes with brighter shades and highlighter. Long-sighted lenses enlarge eyes so apply dark shades for a smouldering, seductive look.
The amount of eyeliner you use should reflect the density of your frames. It's simple: with thick frames, use thick eyeliner and with thin frames, go light.
Frames can reduce eye definition. Put it back again by using brown or black liner and a few coats of mascara. Beautifully shaped eye brows also enhance definition.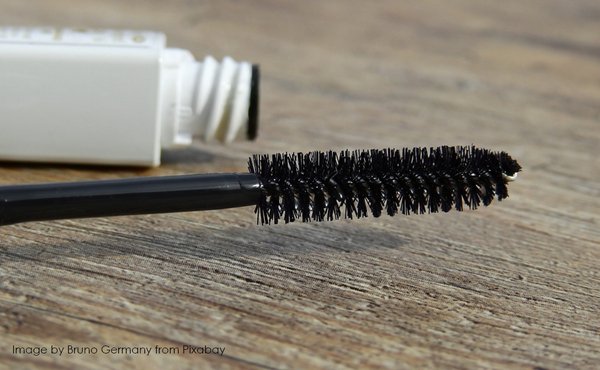 7. ACCENTUATE YOUR CHEEKBONES
Cheekbones can be cleverly made up to intensify their definition. Apply blusher directly for more colour intensity and highlighter or pale foundation above and below to really bring them up.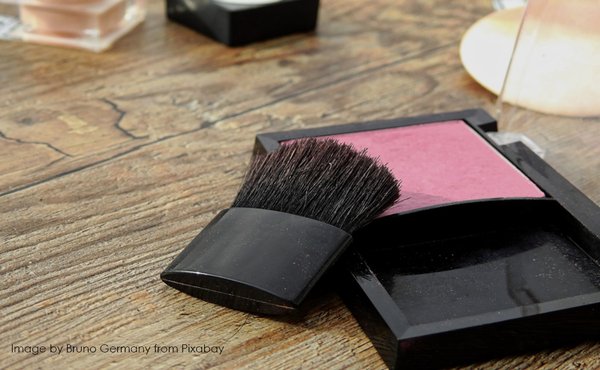 Draw attention away from the eyes and focus make-up efforts on lips instead. A glamorously bold hue is instantly effective. Well-defined lips work well with neutral eyes, so less work is needed on eye make-up.
9. LOOK AT THE BIG PICTURE
Can't see without your glasses? Use a magnifying mirror for perfect make-up application.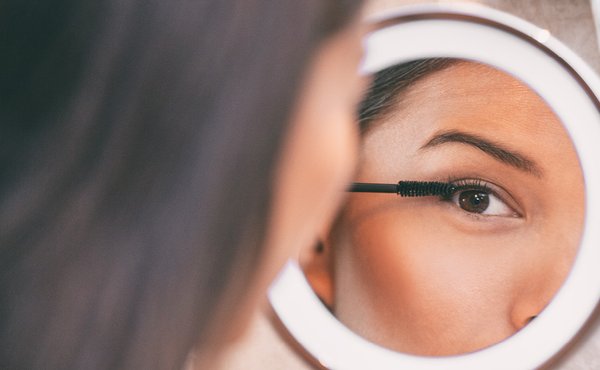 Have fun trying out these makeup tips!