THE ESPRIT ECOLLECTION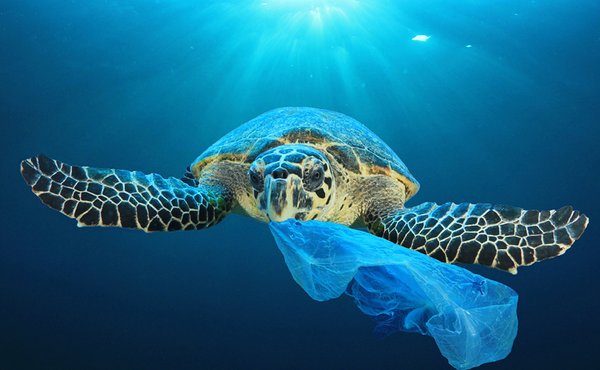 We all know them: the terrifying images of marine animals suffering from plastic waste in their habitat. Sea turtles and sea birds who mistake this waste for their usual food and choke on it. Fish and dolphins that become entangled in so-called plastic "ghost nets" - that is, fishing nets that have been lost or deliberately disposed of - and die in agony. Unfortunately, the list could go on indefinitely.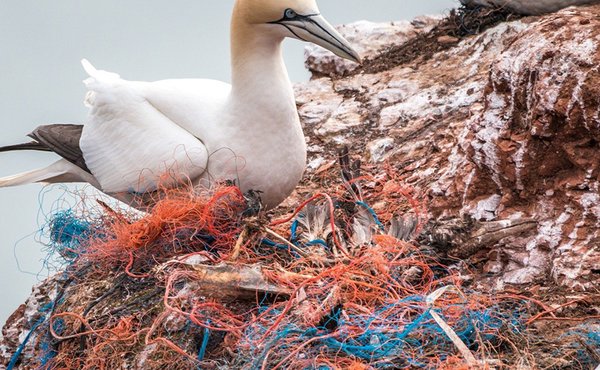 According to WWF, several hundred thousand pieces of microplastic and plastic waste per km2 are now floating in our oceans, threatening the aquatic ecosystems' sustainability. We all bear the blame for this, and we are also the ones who can do something about it. For example, we could reduce the use of plastic in our everyday lives and, above all, quit single-use plastic, because clean oceans are created above all when no plastic gets into them.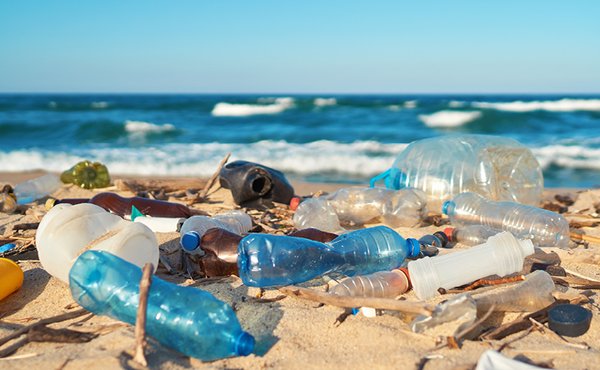 THE NEW ESPRIT ECOLLECTION CONSISTS OF 100% RECYCLED PLASTIC
At CHARMANT we're also tackling the problem in cooperation with our long-term license partner Esprit. For the new Esprit ecollection, we use a material that consists of 100% recycled plastic obtained from sea waste. Plastic bottles, detergent packaging and bottle caps are just a few examples of items that are used to make this material.
Plastic waste is collected within a 50 km radius of coastlines or waterways in coastal regions that do not have formal waste disposal systems. This plastic waste is then converted into material particles that are used to manufacture sunglasses.
In this way, three new sunglasses models have been produced which, in addition to being nickel-free, non-corrosive and very light with optimal comfort properties, win us over with their timeless and casual design. Opticians will also be pleased with the standard glazing option.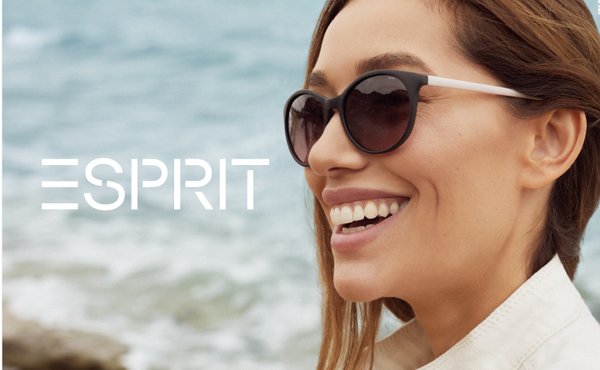 SUSTAINABLE CASES MADE FROM RECYCLED CARDBOARD PAPER
But that's not all that is done with this collection in terms of sustainability: to top it off, the Esprit ecollection sunglasses come with sustainable cases made from recycled cardboard paper. These can be packed flat for transport, reducing the carbon footprint and environmental impact of shipping.
COOPERATION WITH THE NGO WEFOREST
With the new Esprit ecollection sunglasses we continue the cooperation with the NGO WeForest by co-financing the growing of a tree with each frame sold. WeForest's reforestation programme combines different approaches with the aim of maintaining healthy, flourishing forests. This includes active planting, assisted natural regeneration and agro-forestry.
THE NEW SUNGLASSES OF THE ESPRIT ECOLLECTION
Three timeless and casual sunglasses models in a one- or two-colour design and boasting solid or striking gradient lenses.